Beautiful, branching step-by-step guides.
Designing a new kind of step-by-step guide.
I founded Squareknot in early 2013 as a pivot from GoodSemester. Squareknot eventually grew to become one of the most notable startups in the Philadelphia region, raising more than $1.3 million from all-local investors and helping to kickstart the StartupPHL Angel fund with Josh Kopelman of First Round Capital.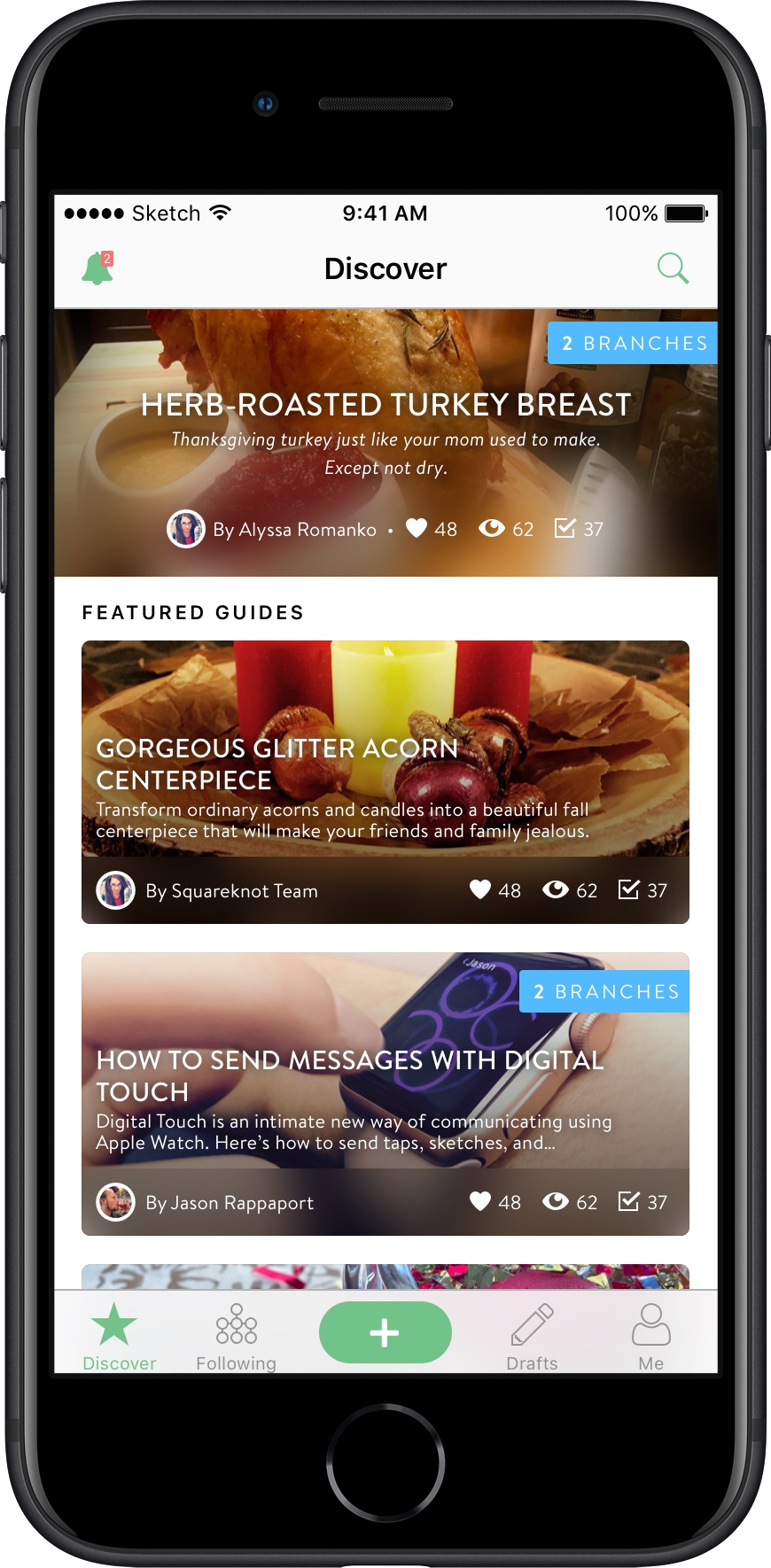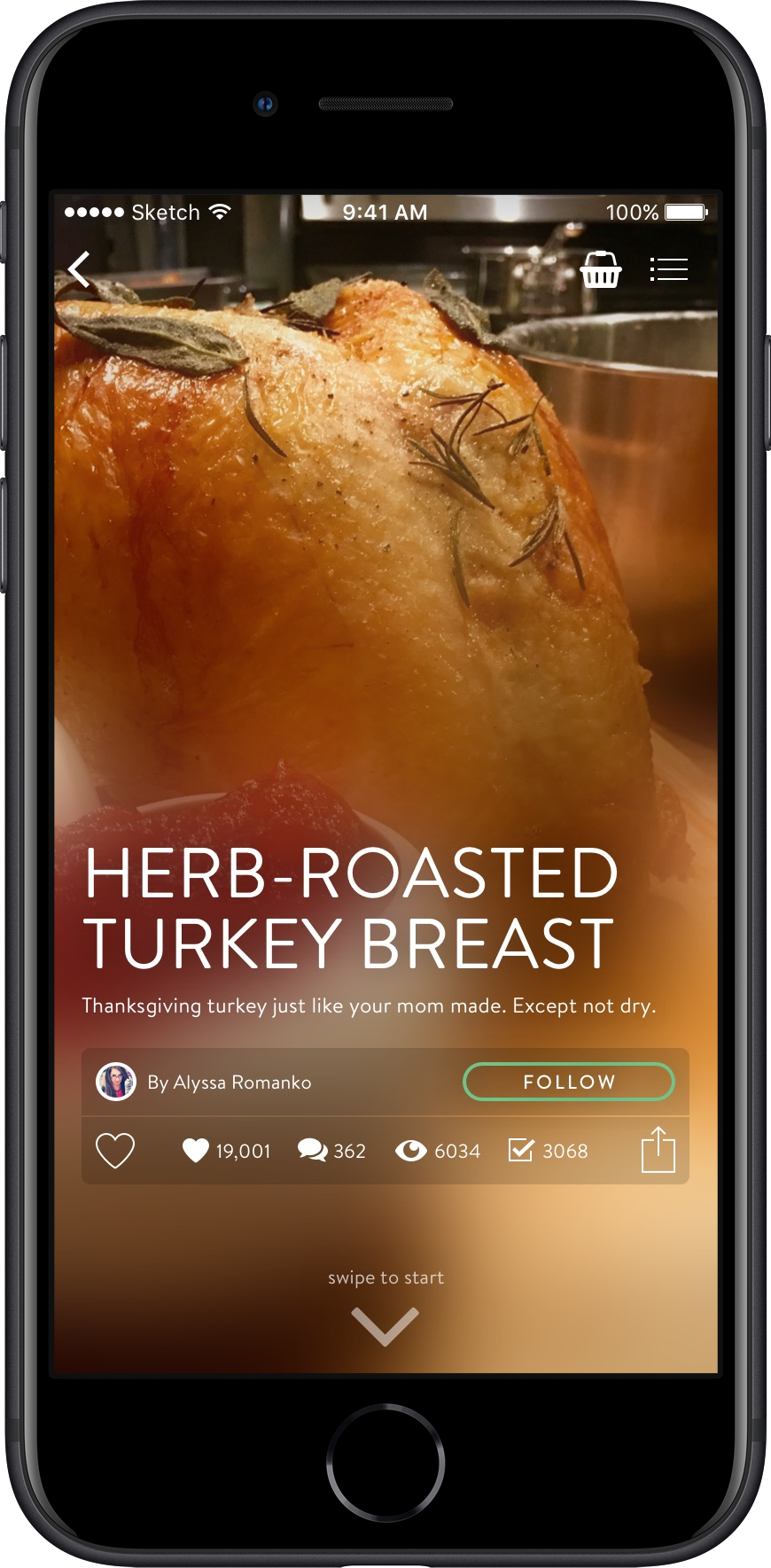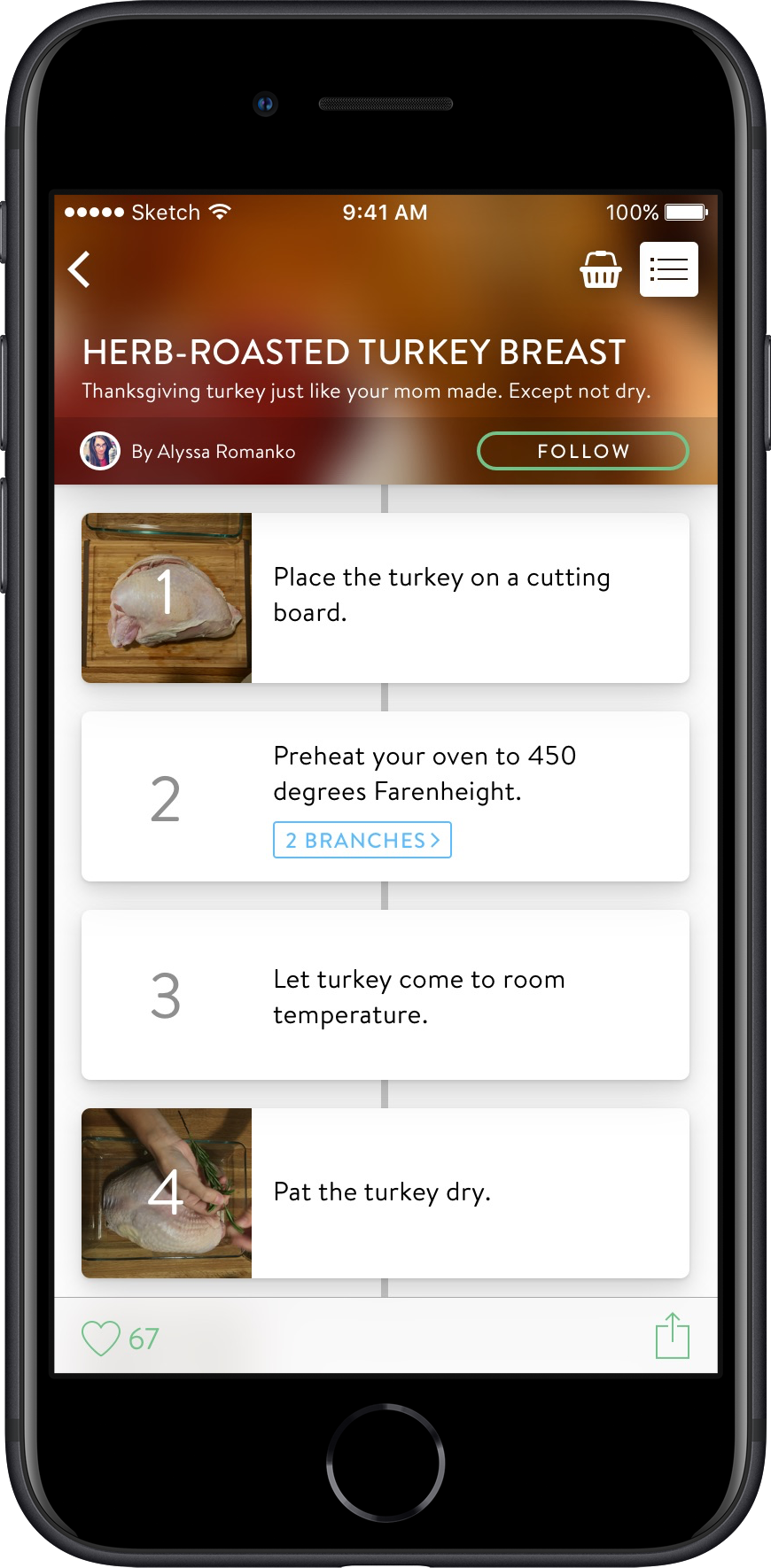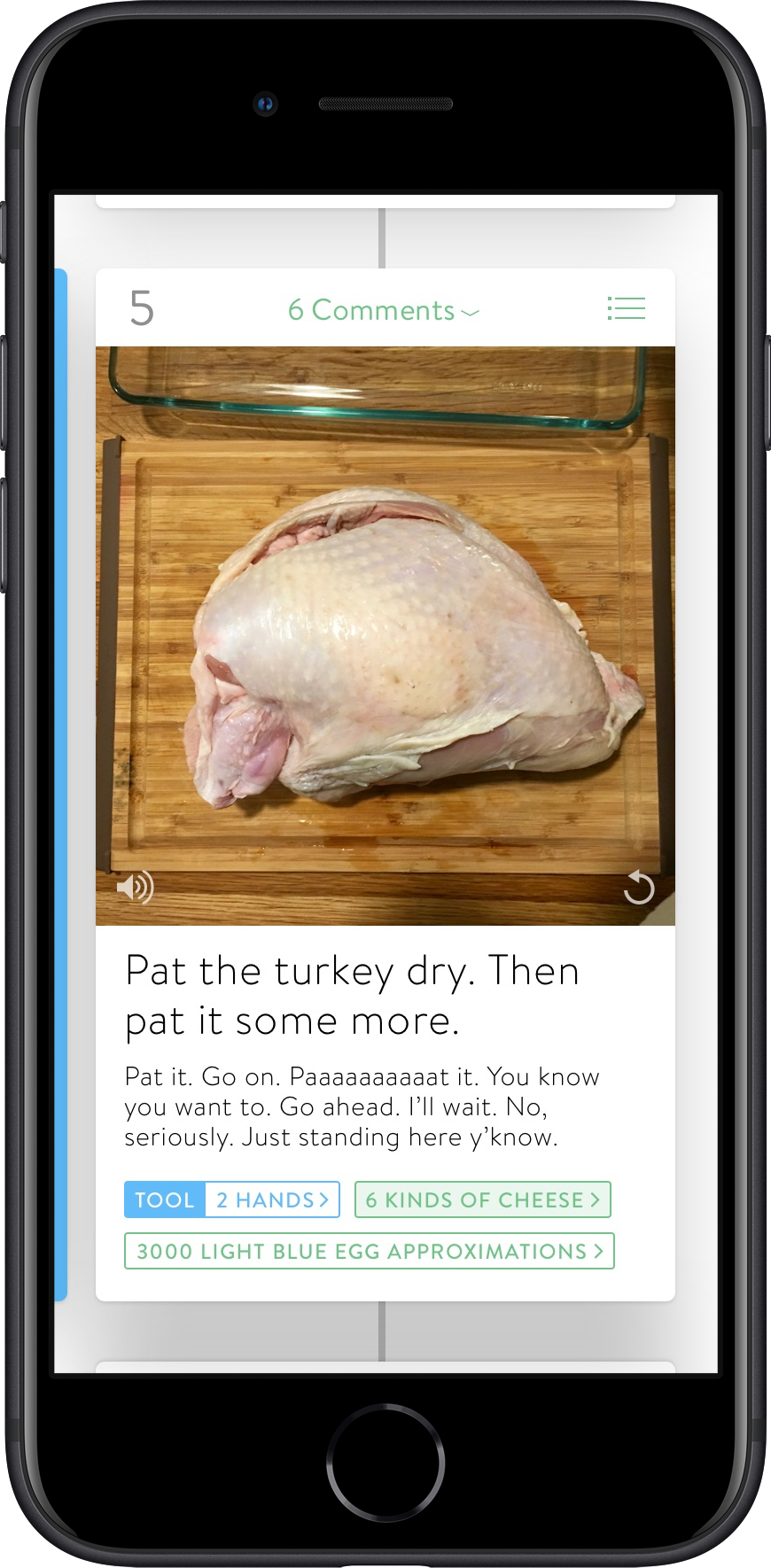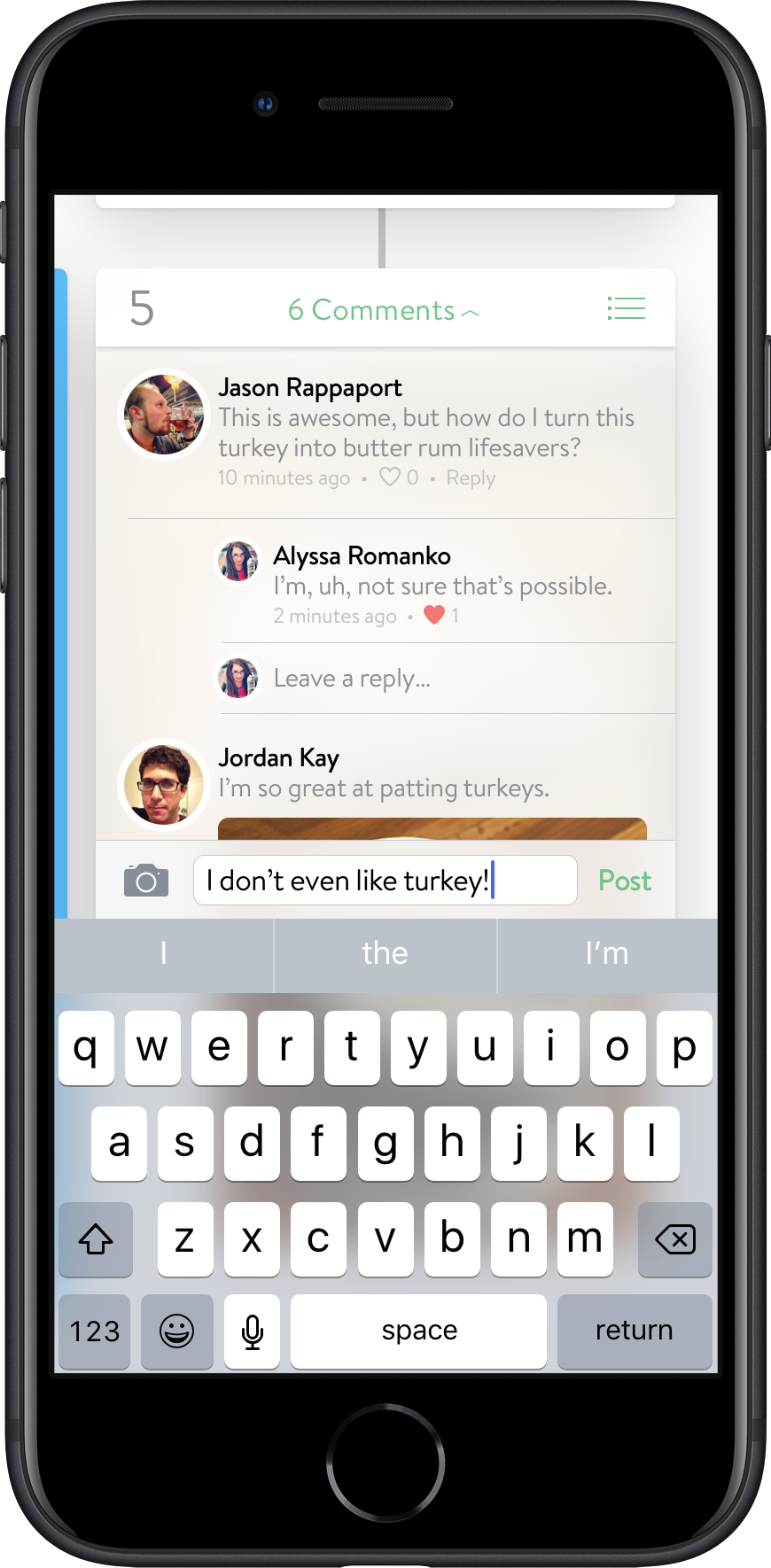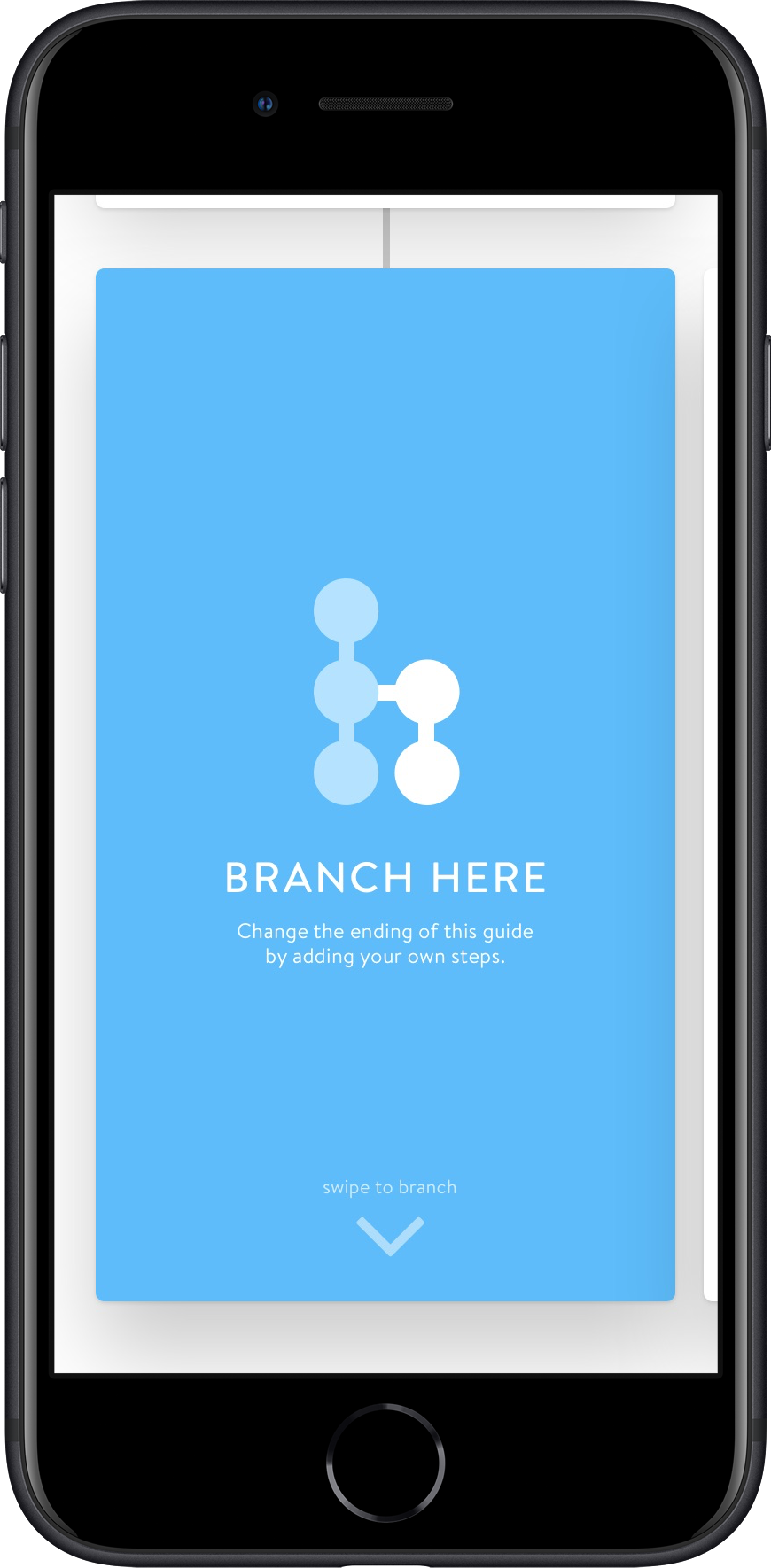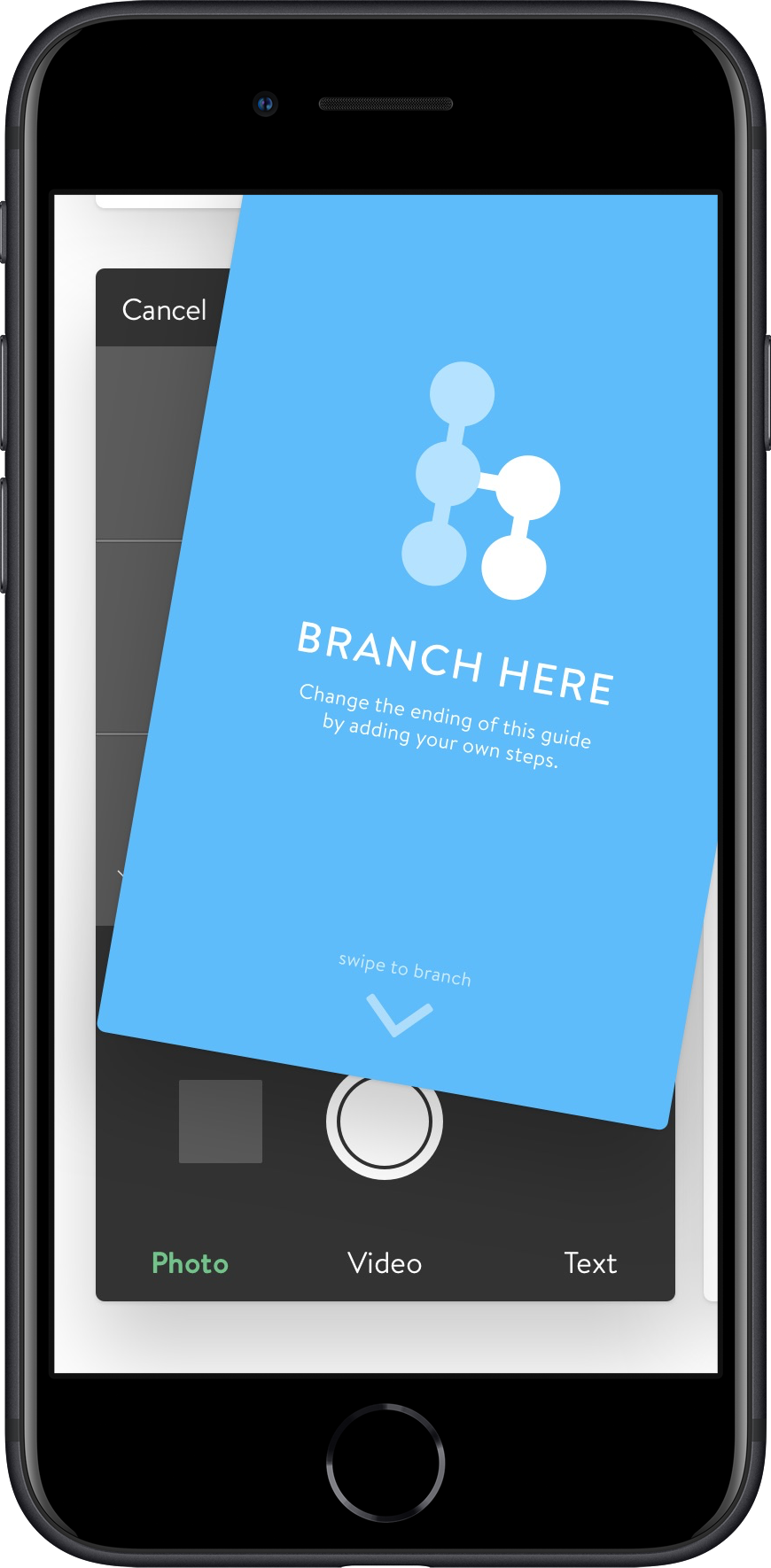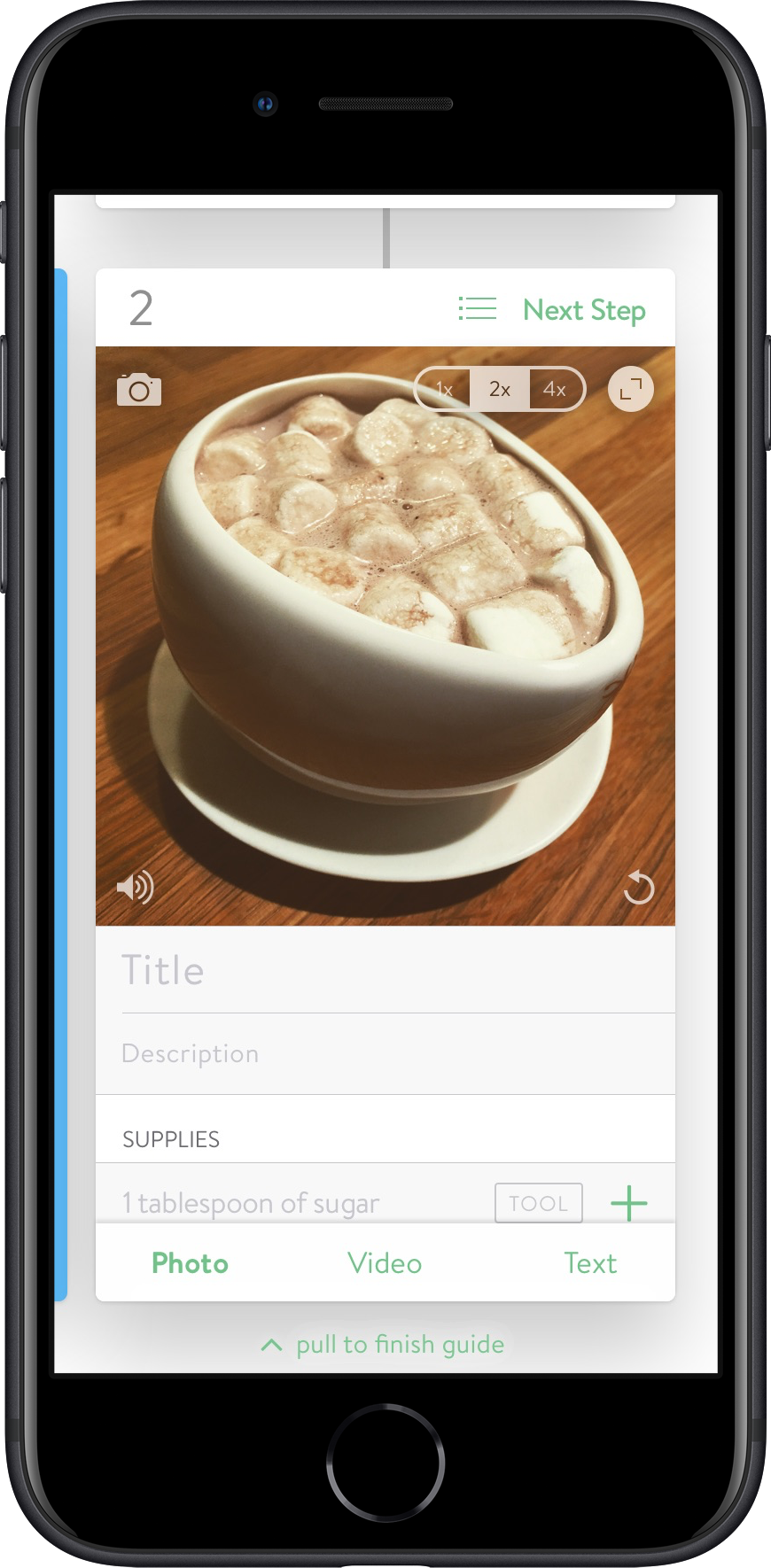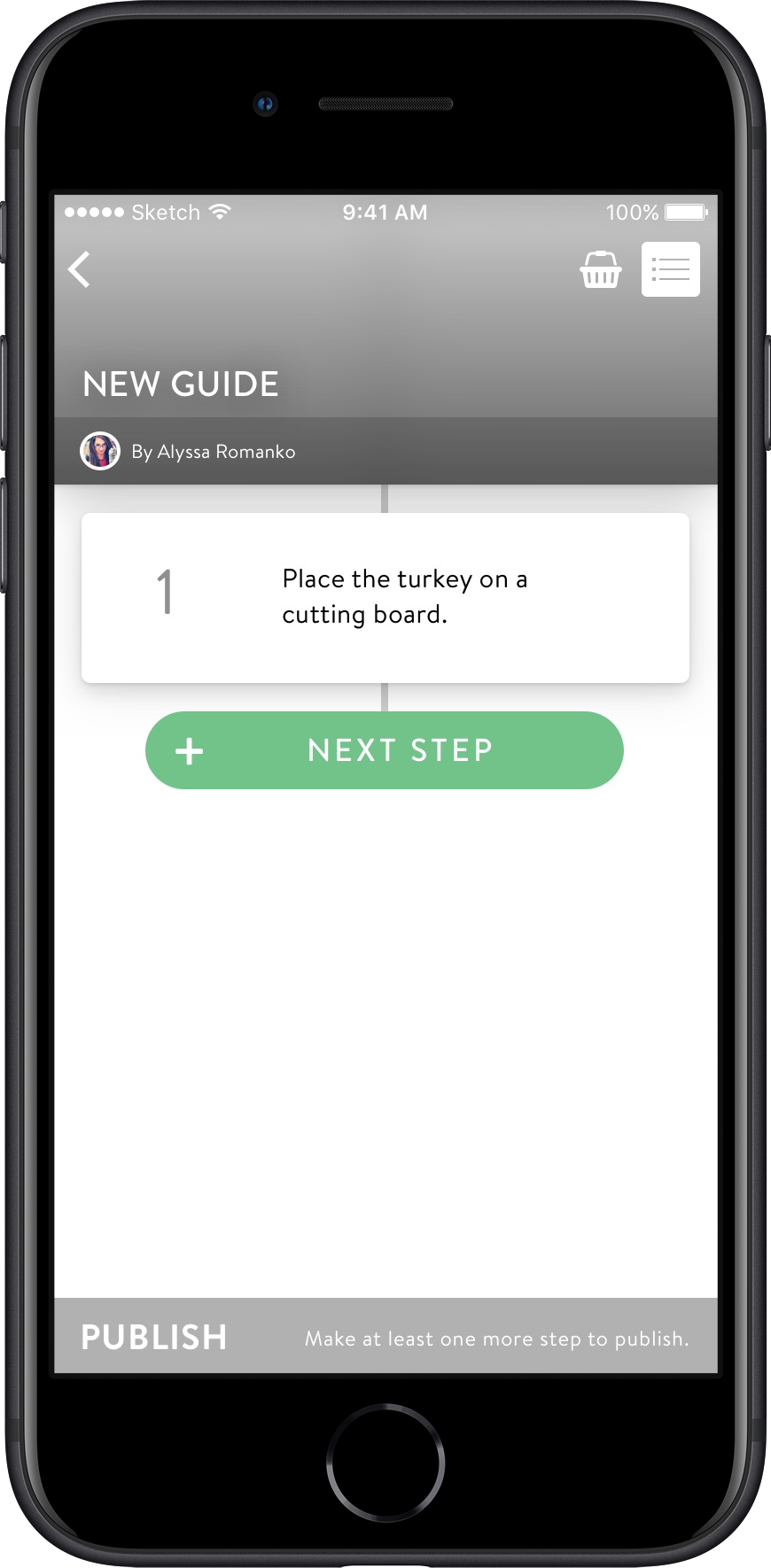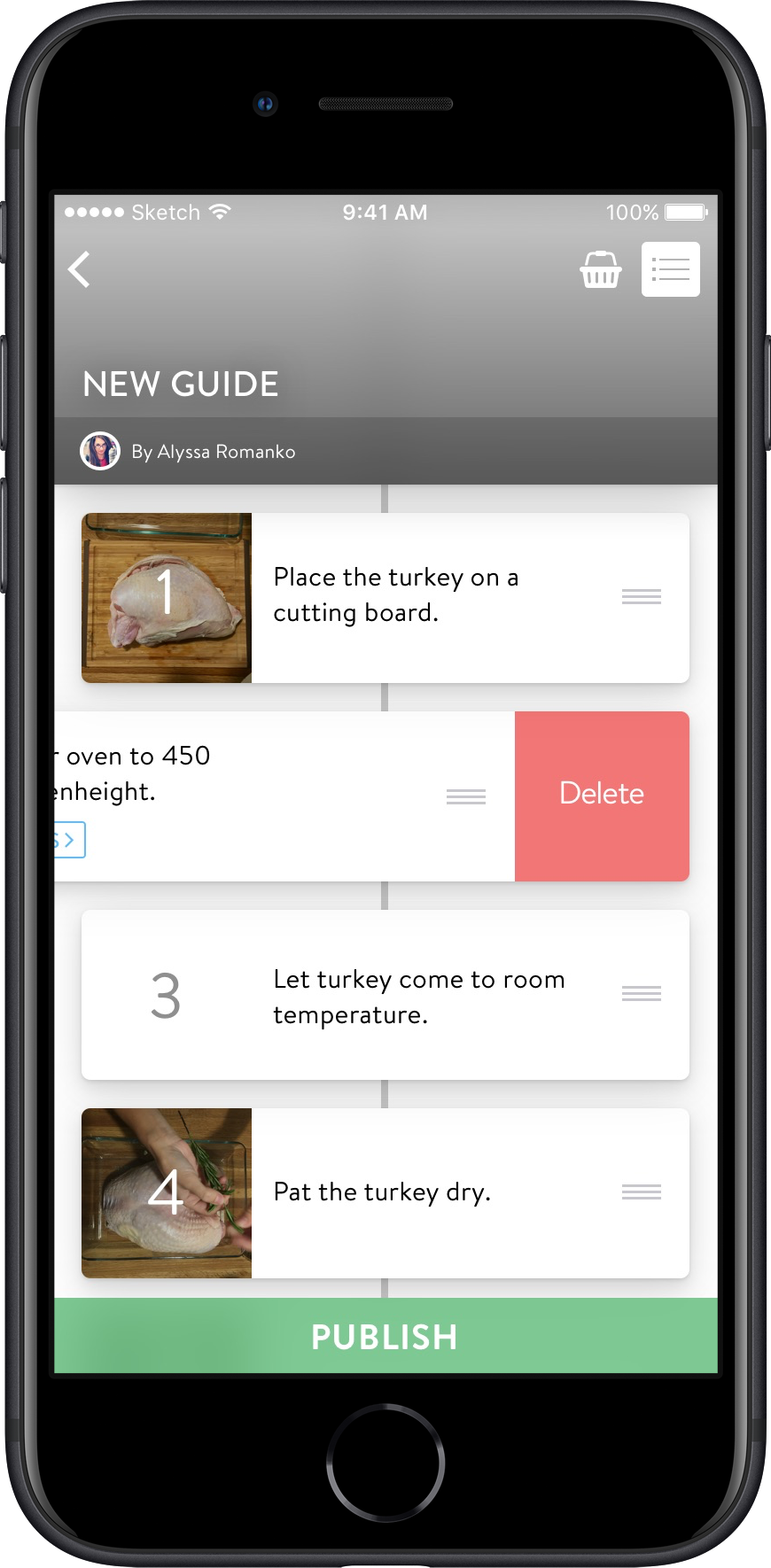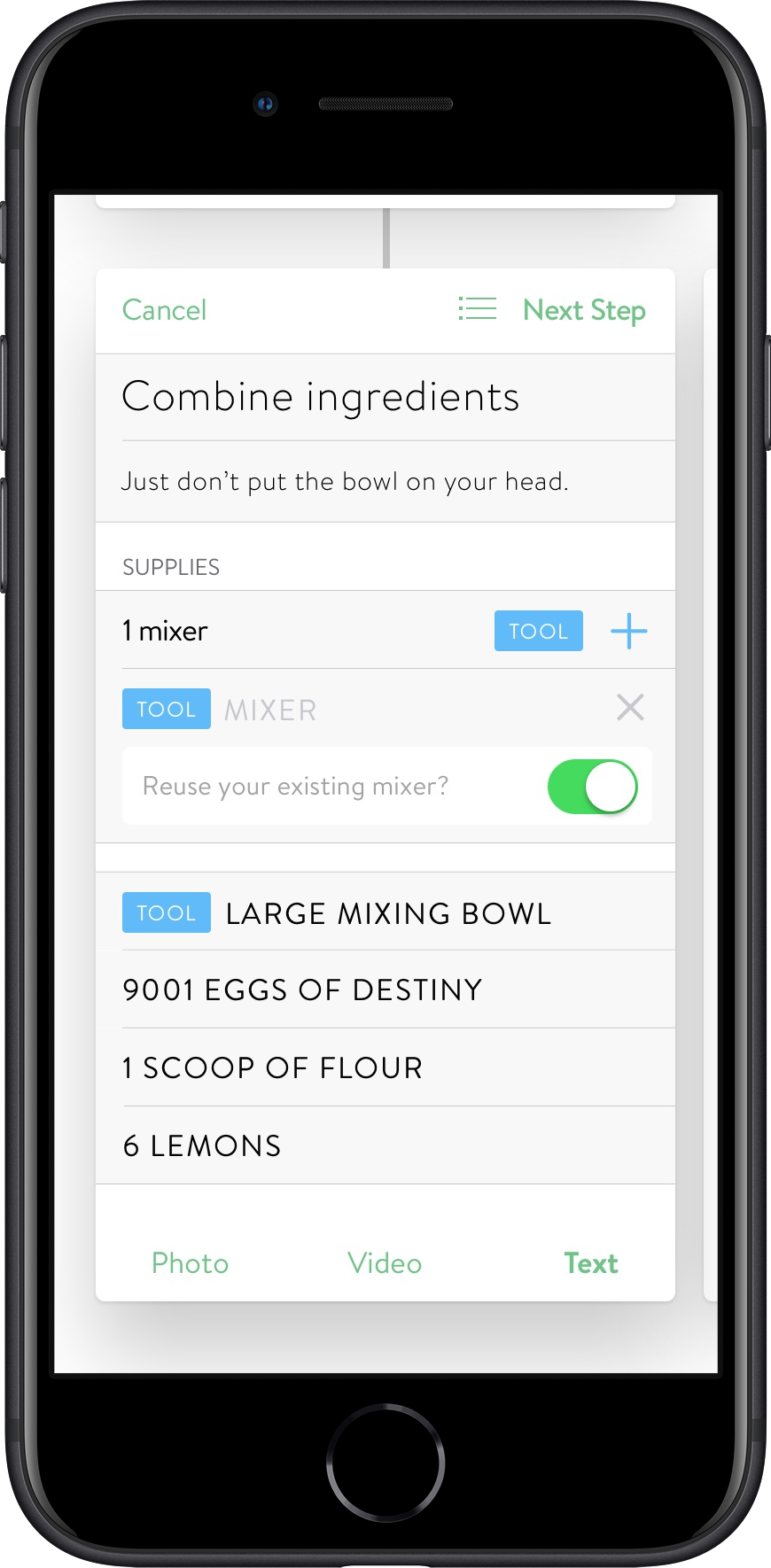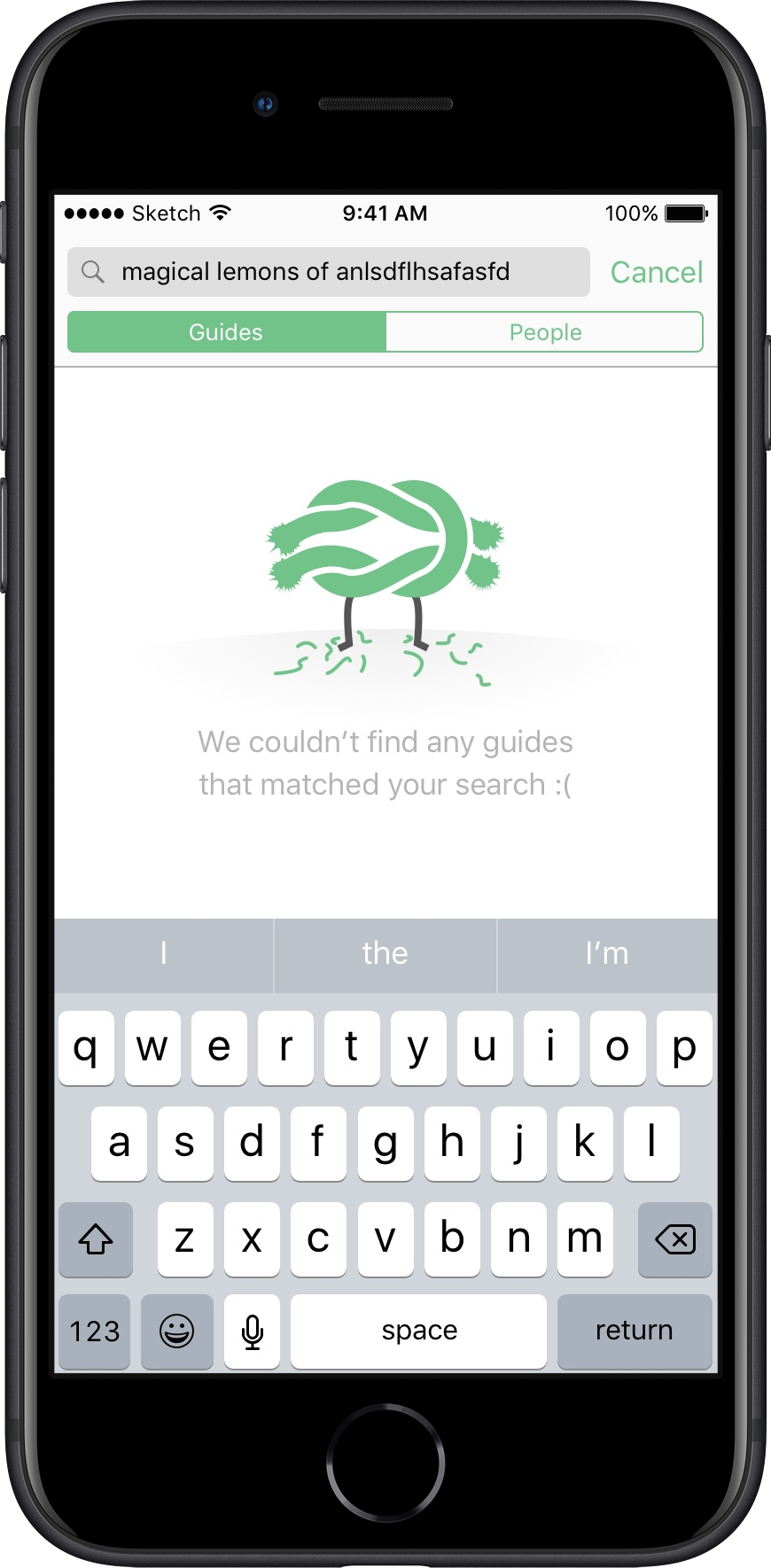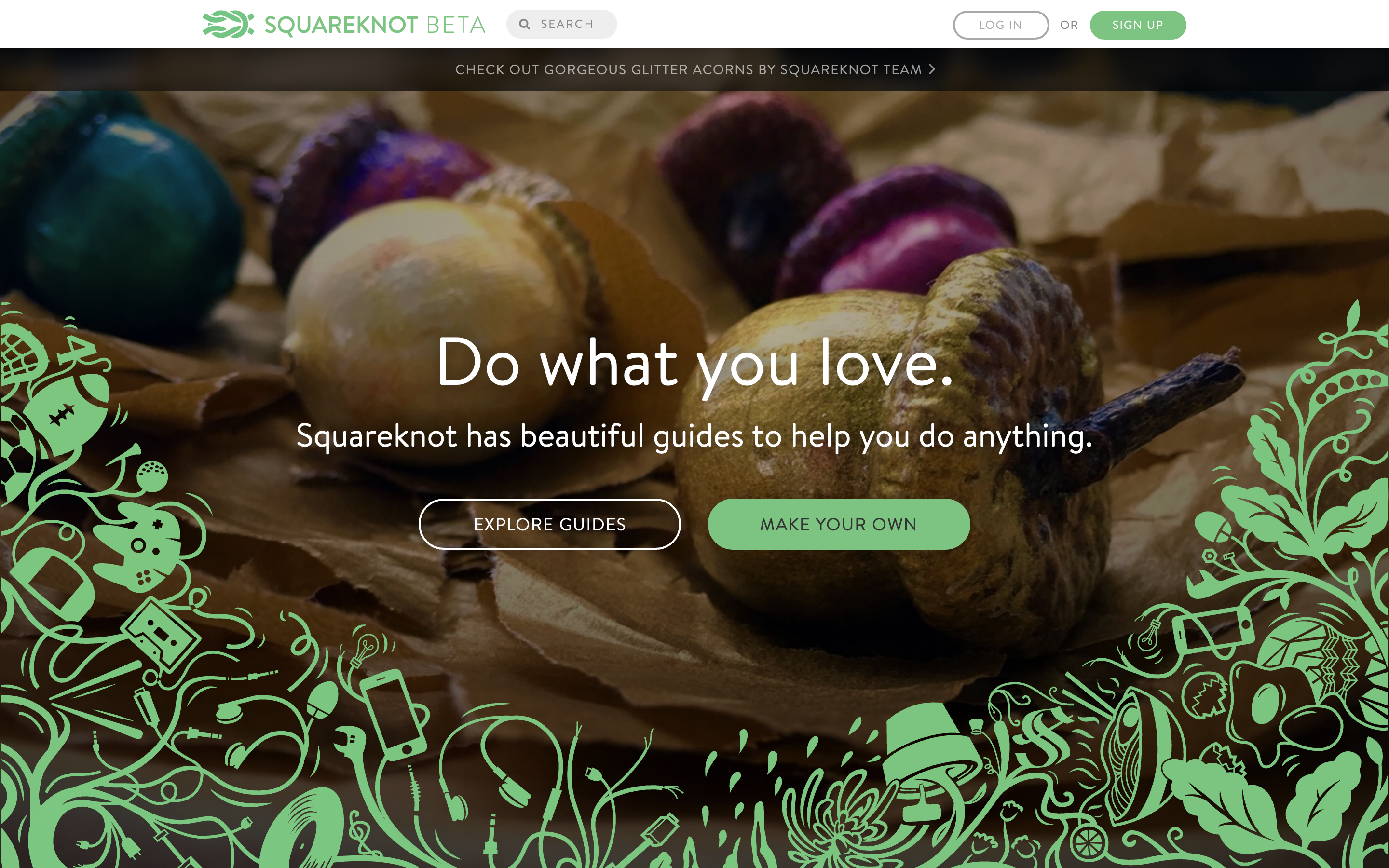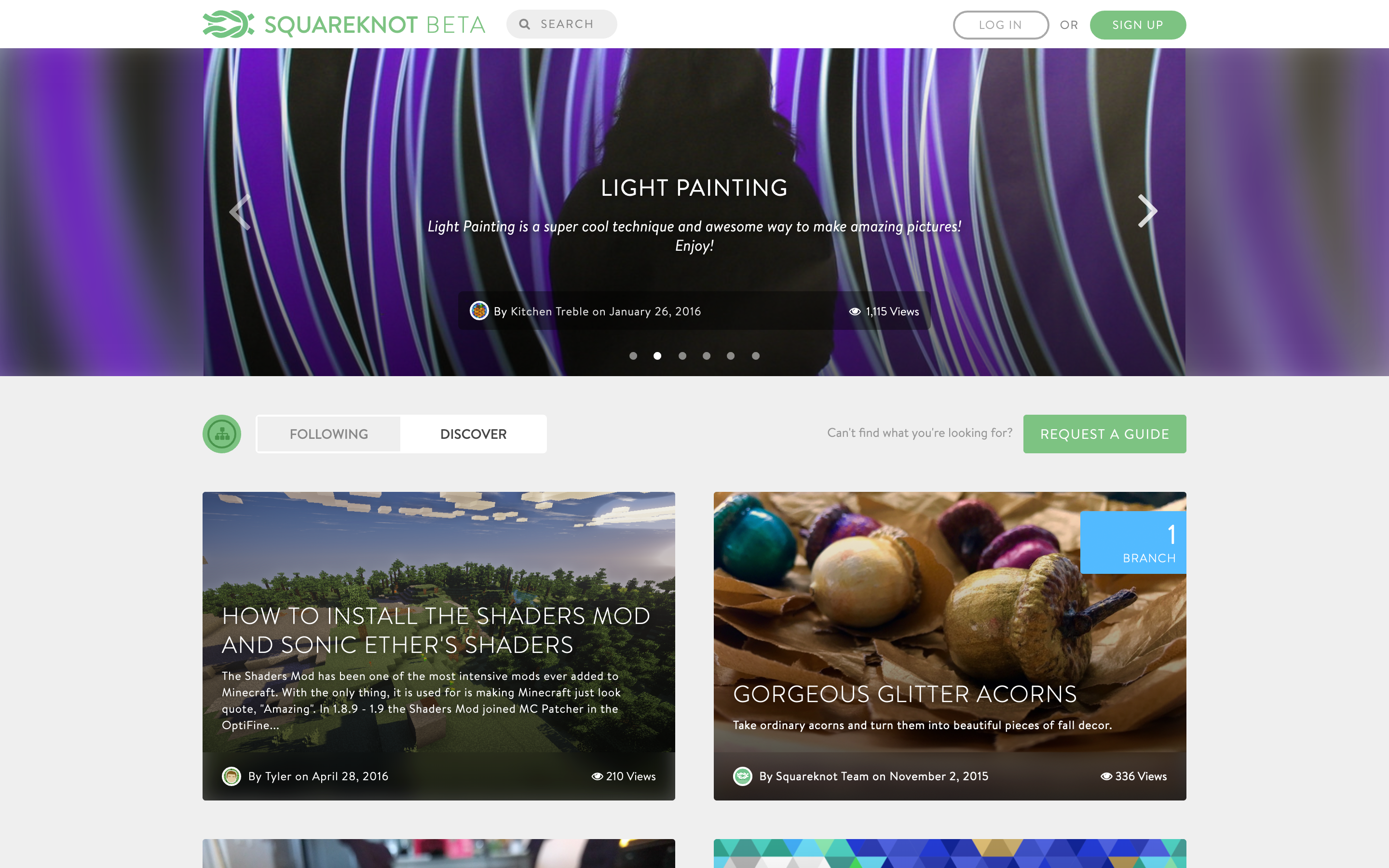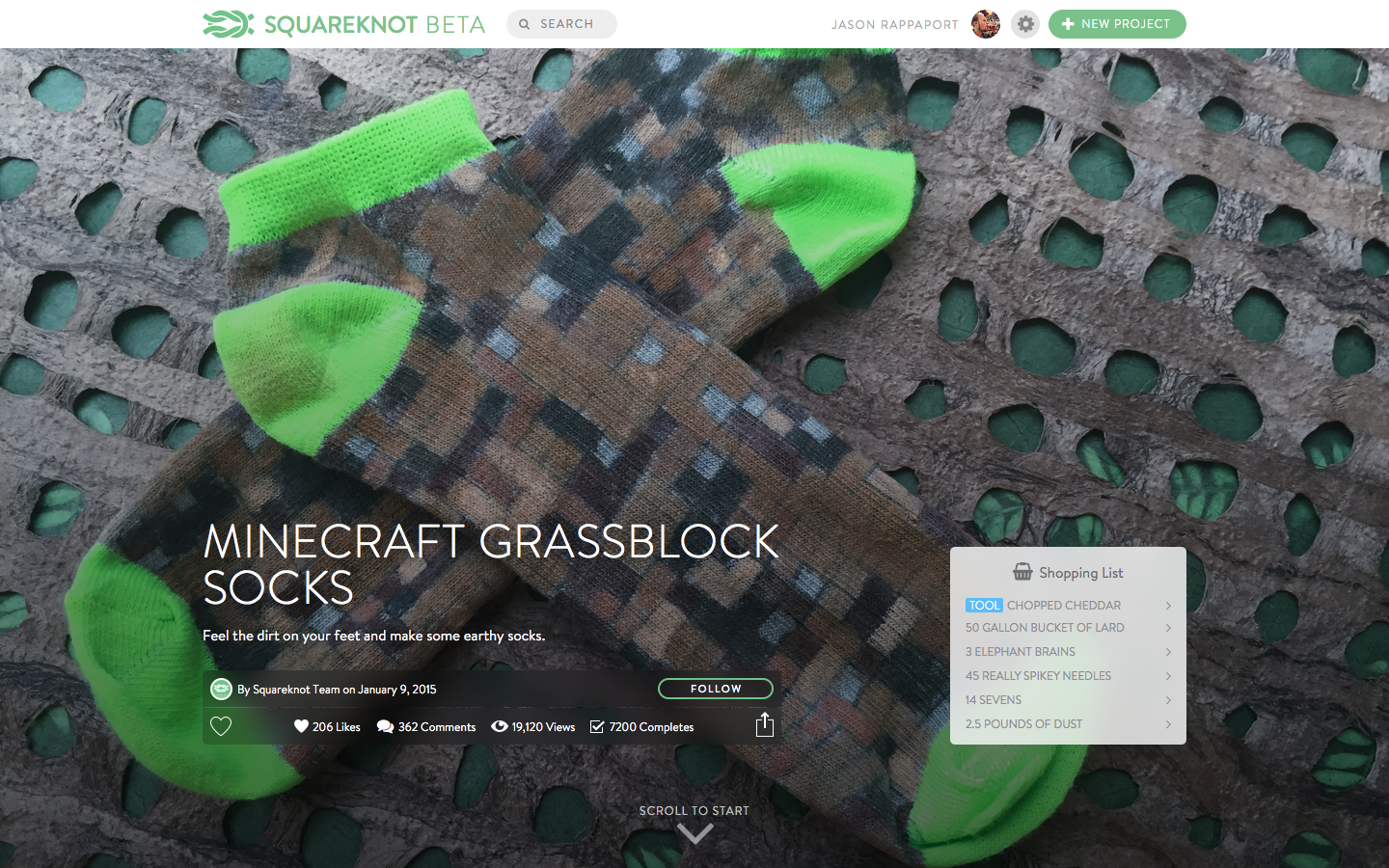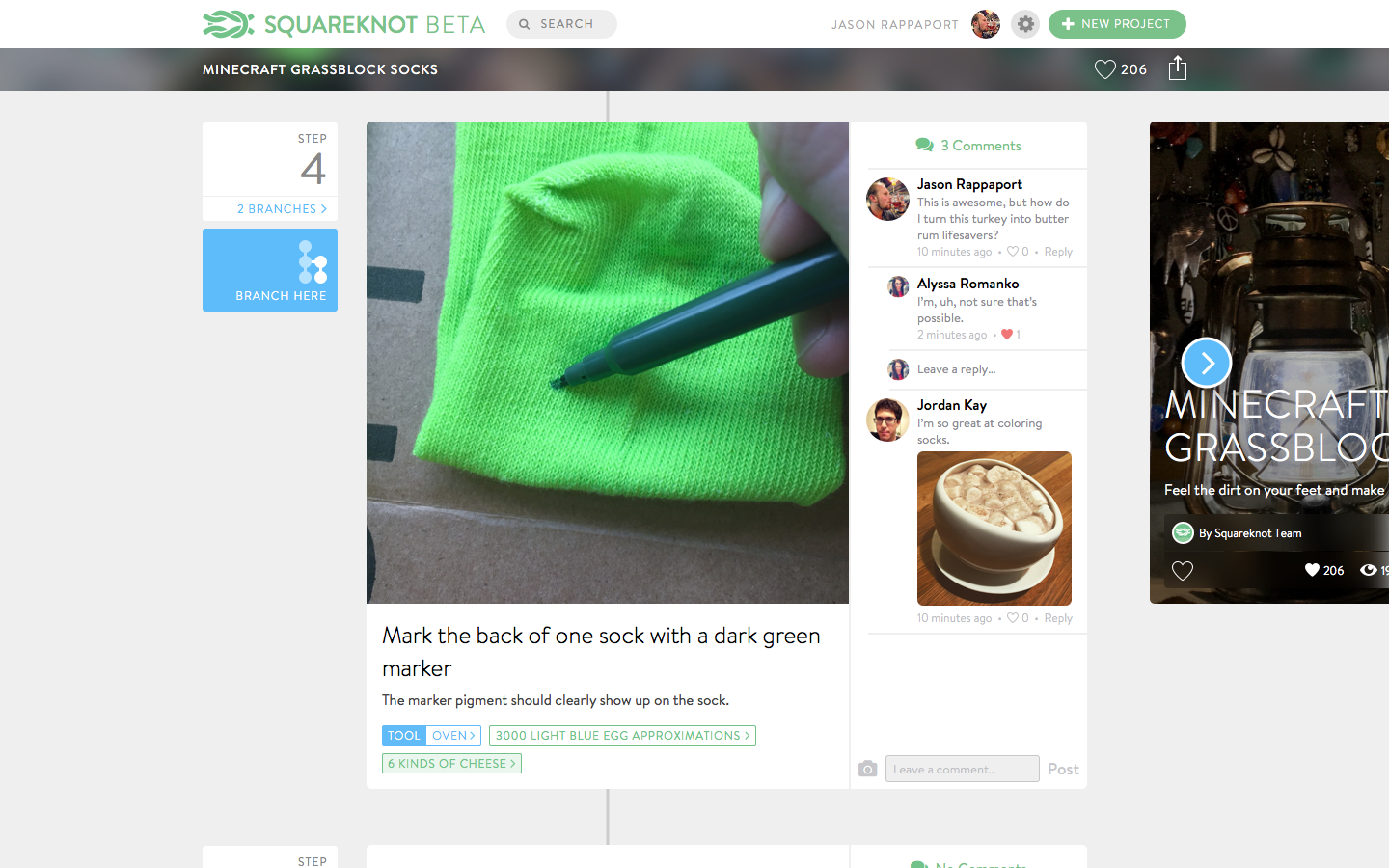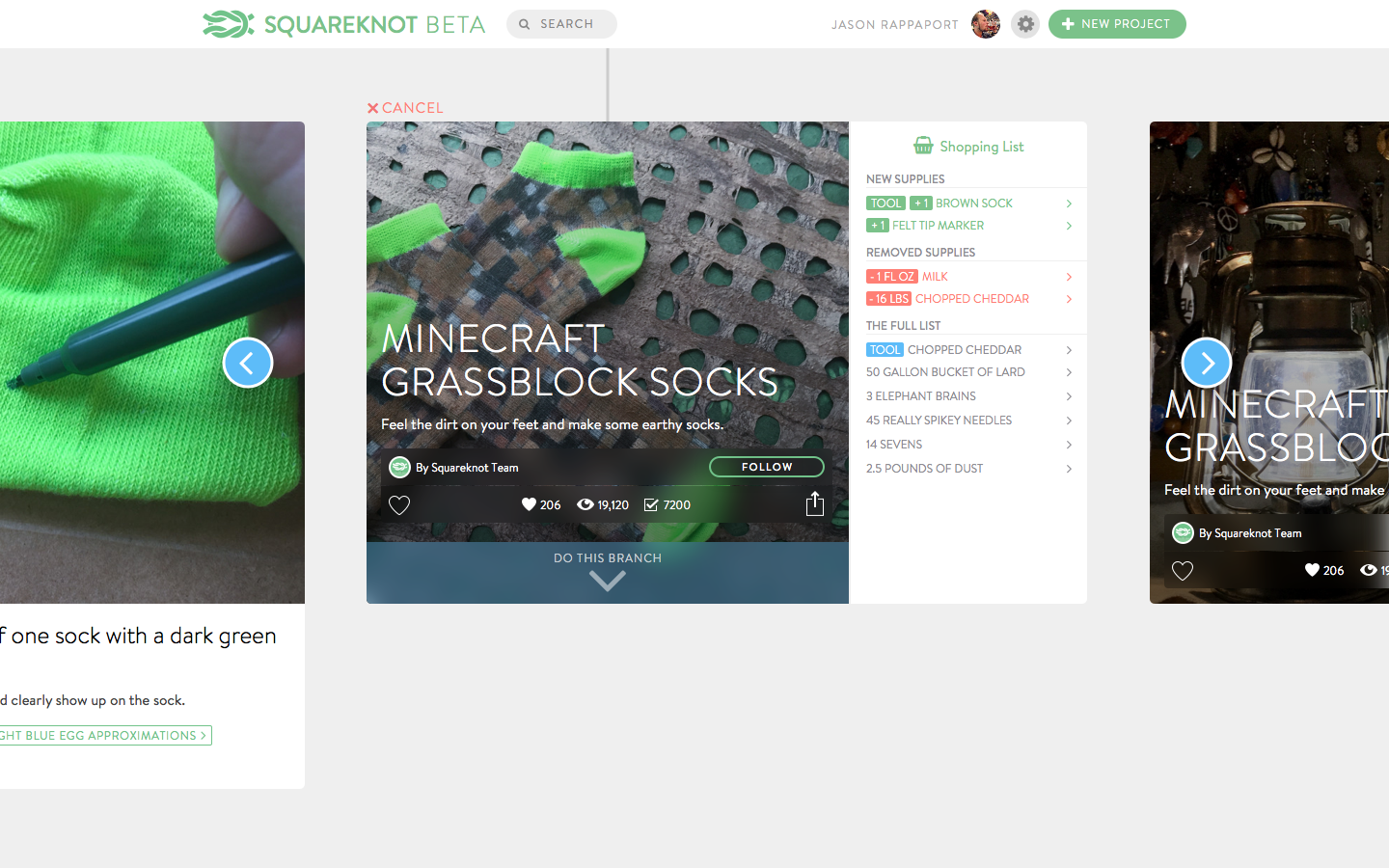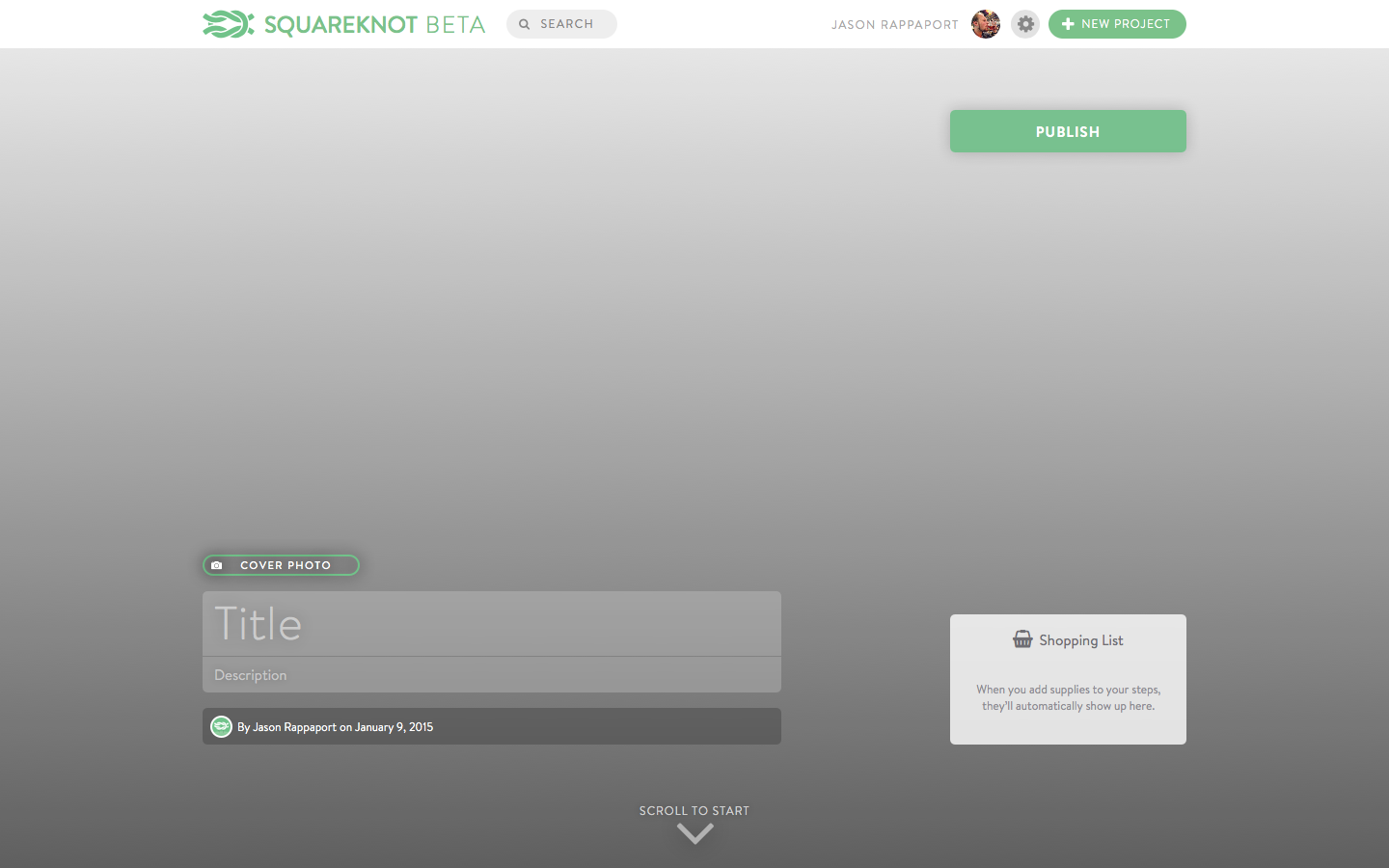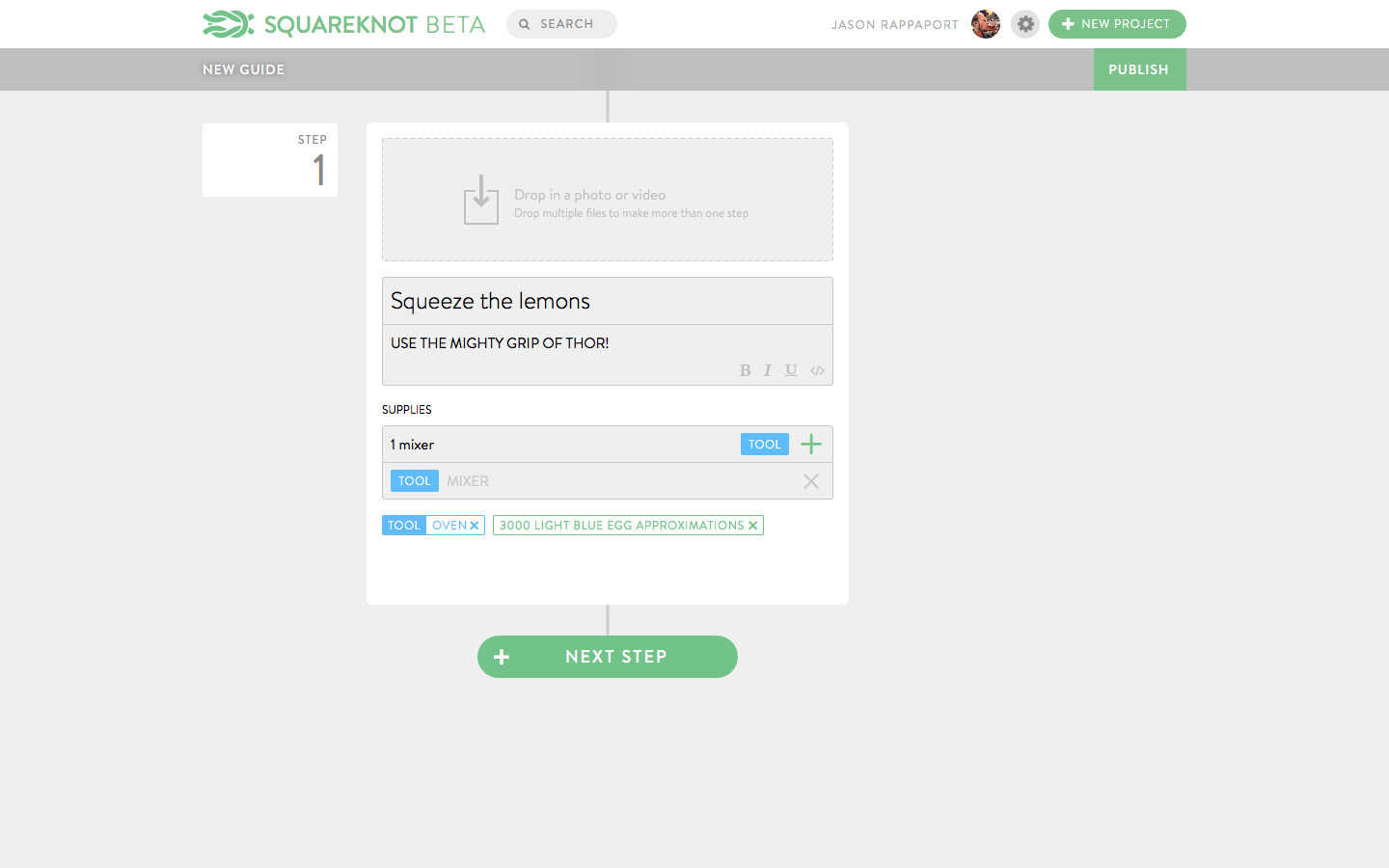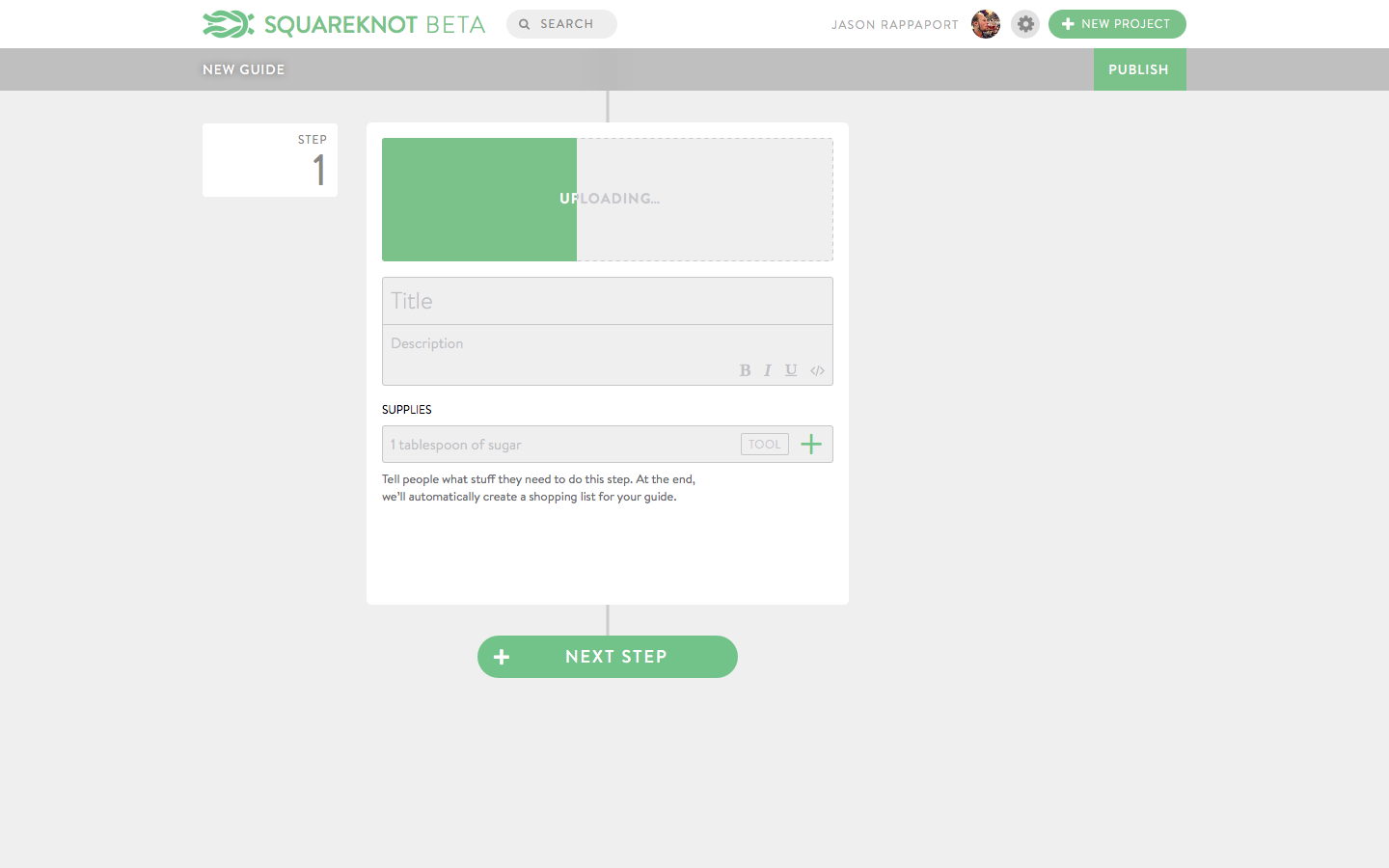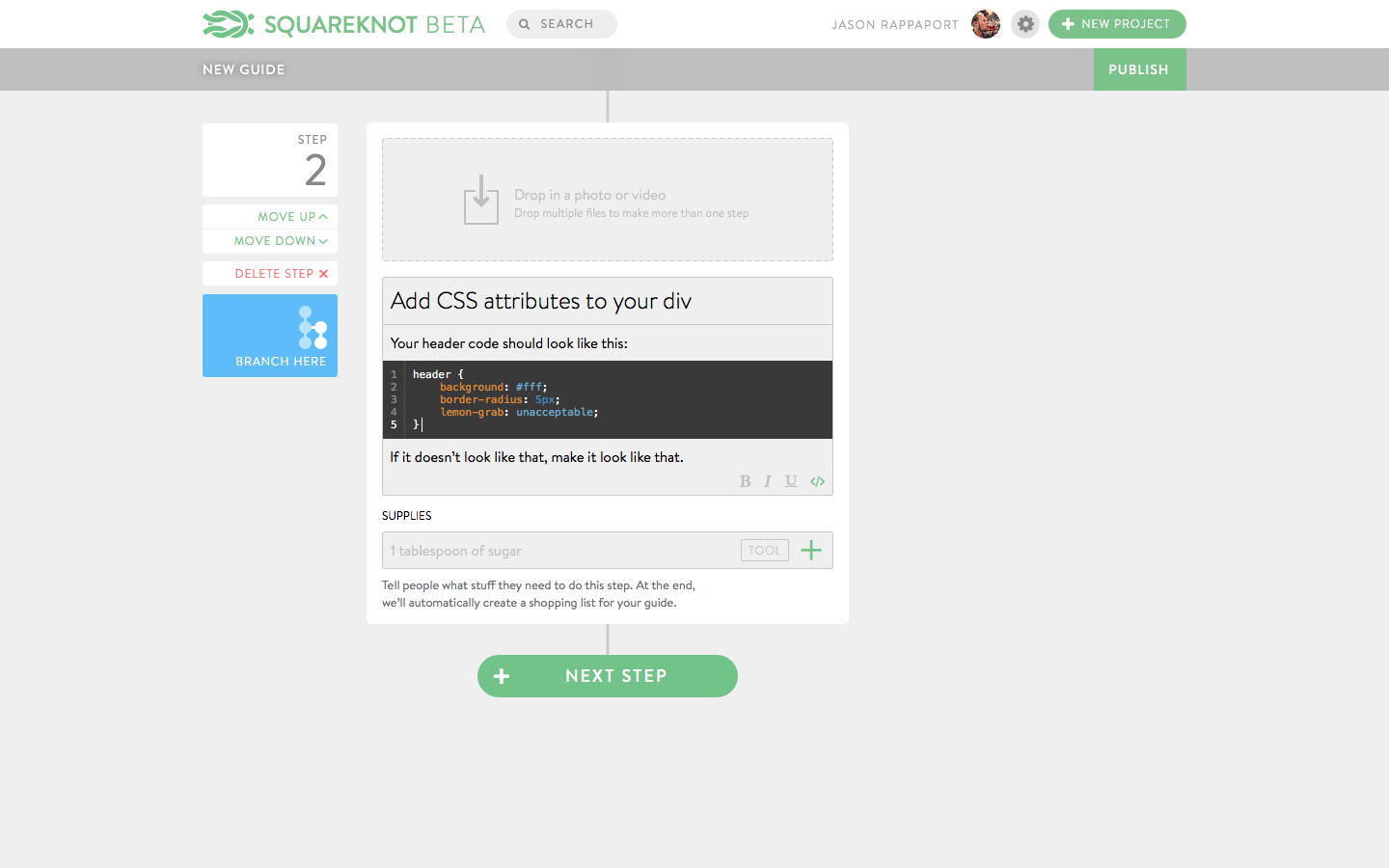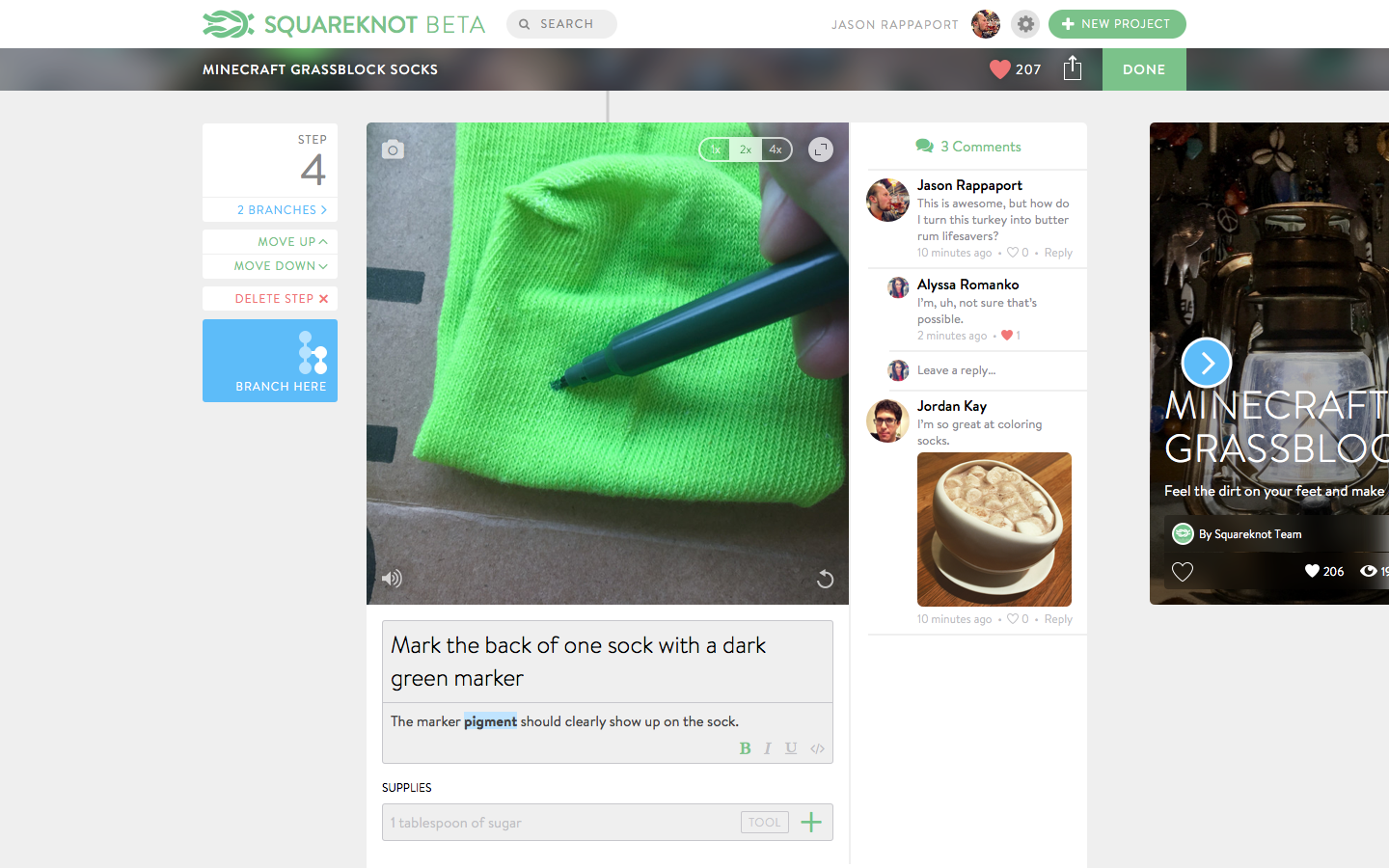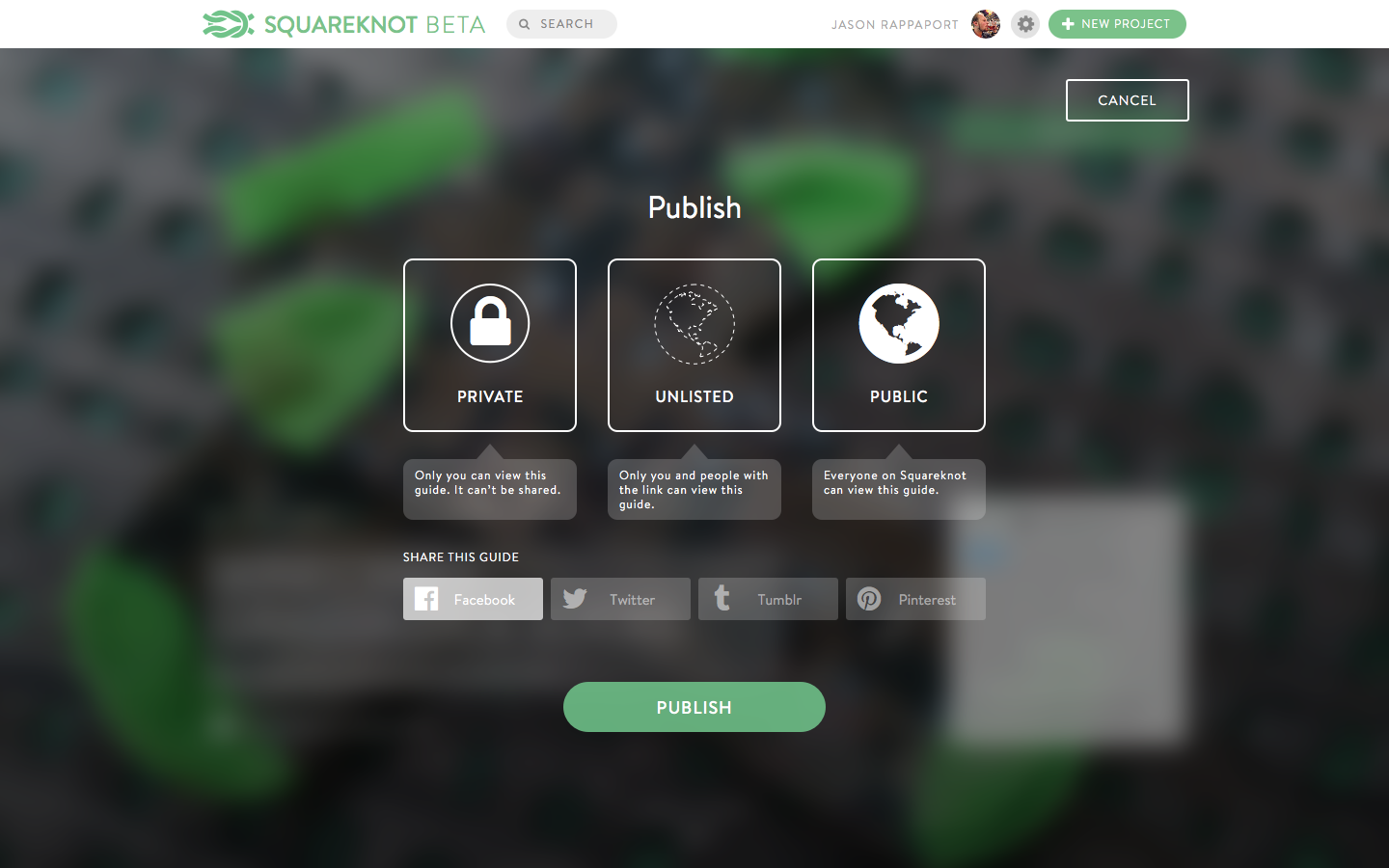 Press about Squareknot
Squareknot's launch on Product Hunt
4/28/2015 - #2 Product of the Day (Behind freaking Mythbusters, though, so it's okay)