Designing the best place to be a Zelda fan.
Zelda Universe, founded way back in 2001, is the best place for all things related to Nintendo's The Legend of Zelda franchise. Zelda Universe and its team of volunteers provide the latest Zelda news, strategy guides and walkthroughs, beautiful feature articles, original video content and livestreams, massive social media pages, and of course the the Zelda Universe message boards - one of the largest video game communities on the web.
Between Zelda Universe and its sister sites Zelda Wiki and Zelda Maps there are over 200 staff members around the globe volunteering their time to make great things for Zelda fans everywhere. In short, it's all the Zelda info you need.
Zelda Universe - Mobile Web
Main Page, News, & Guides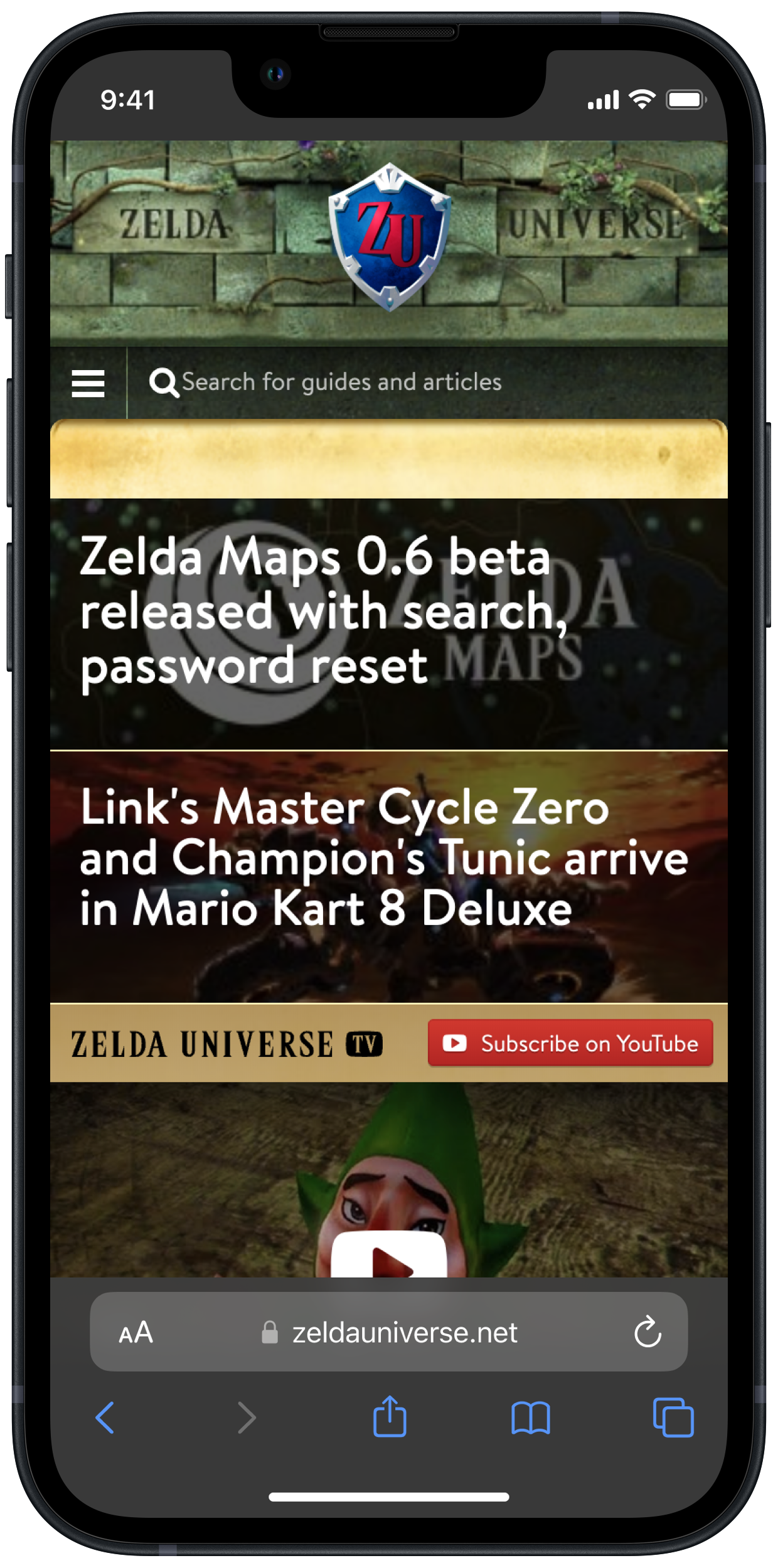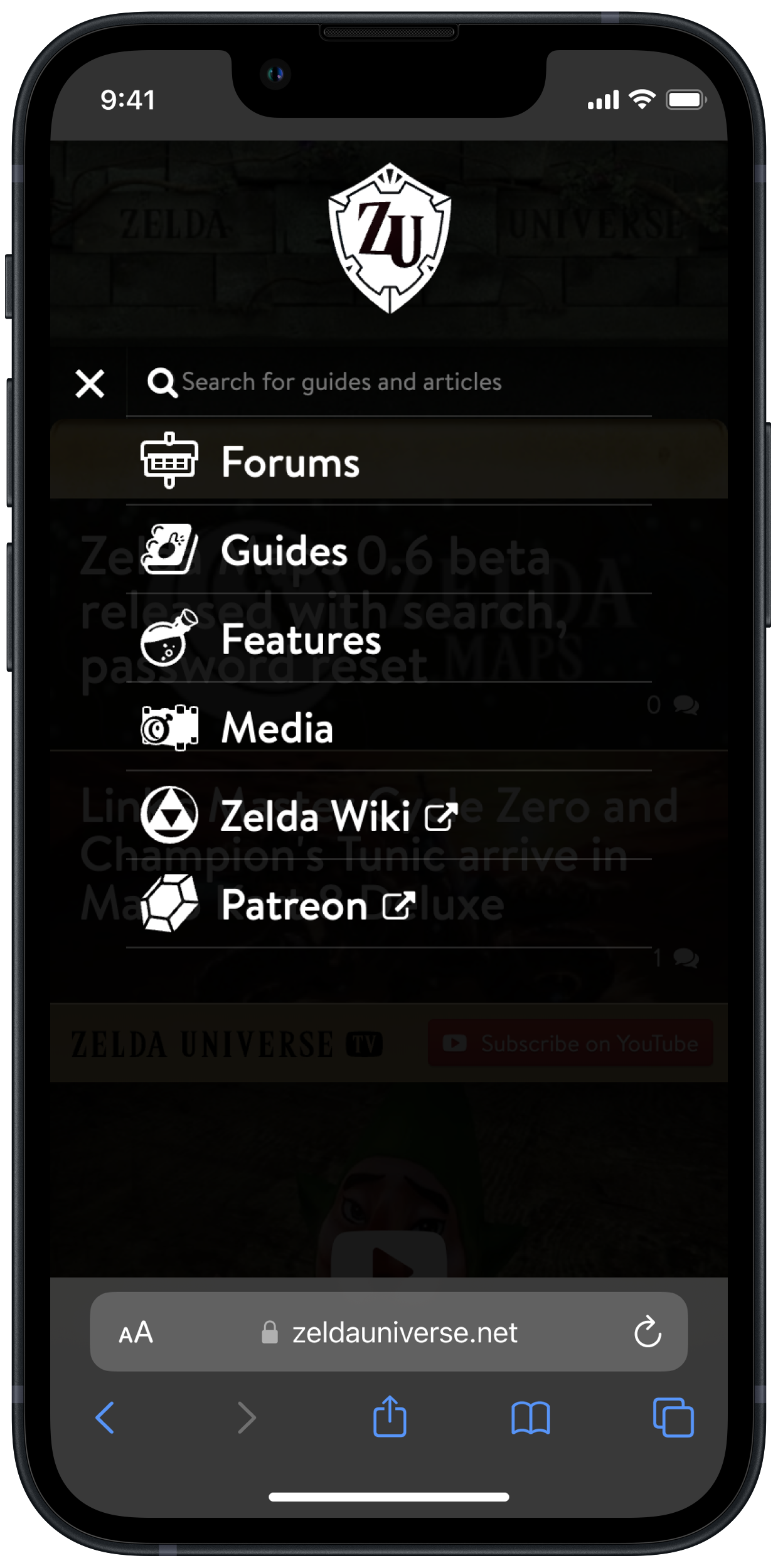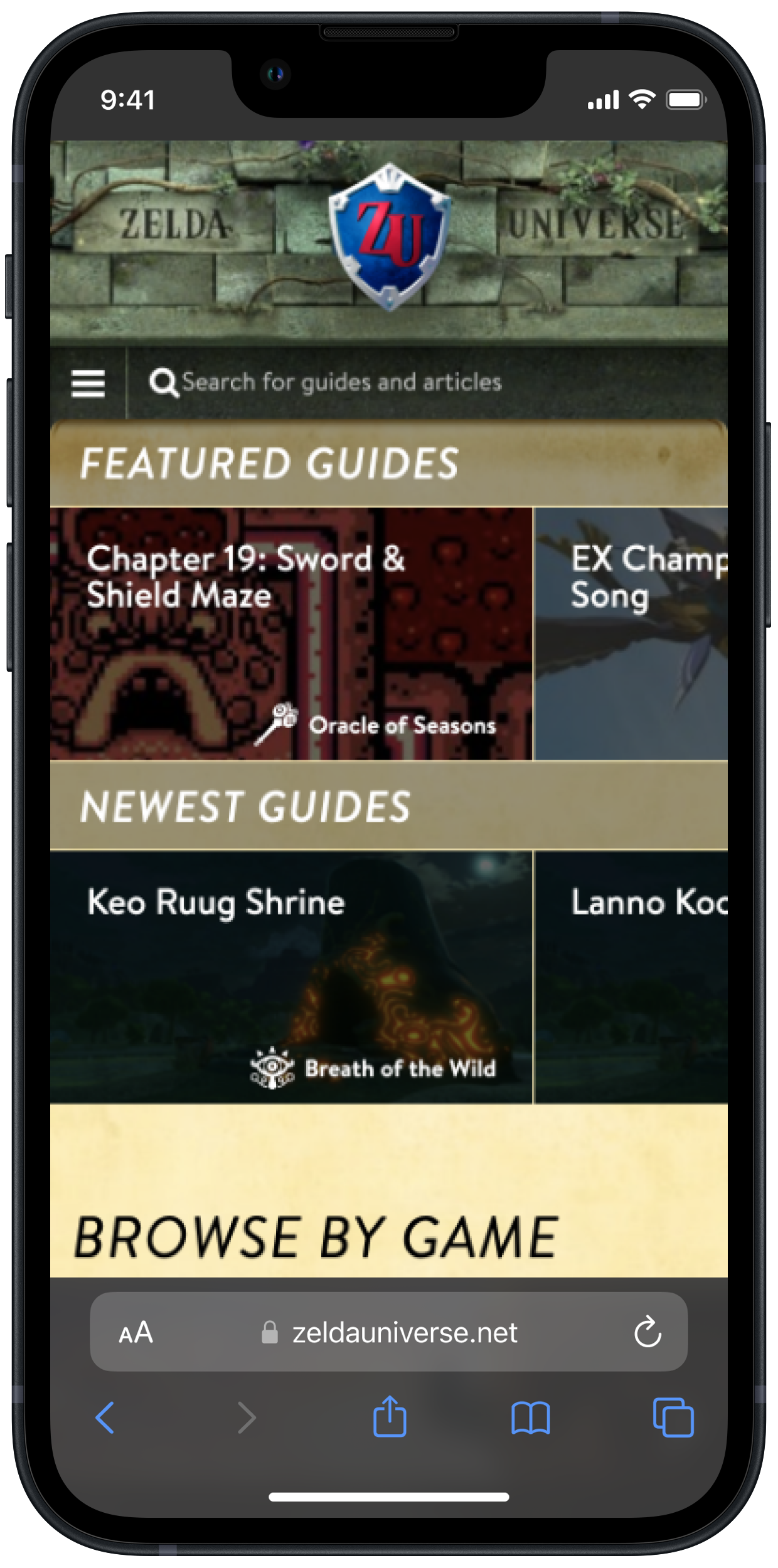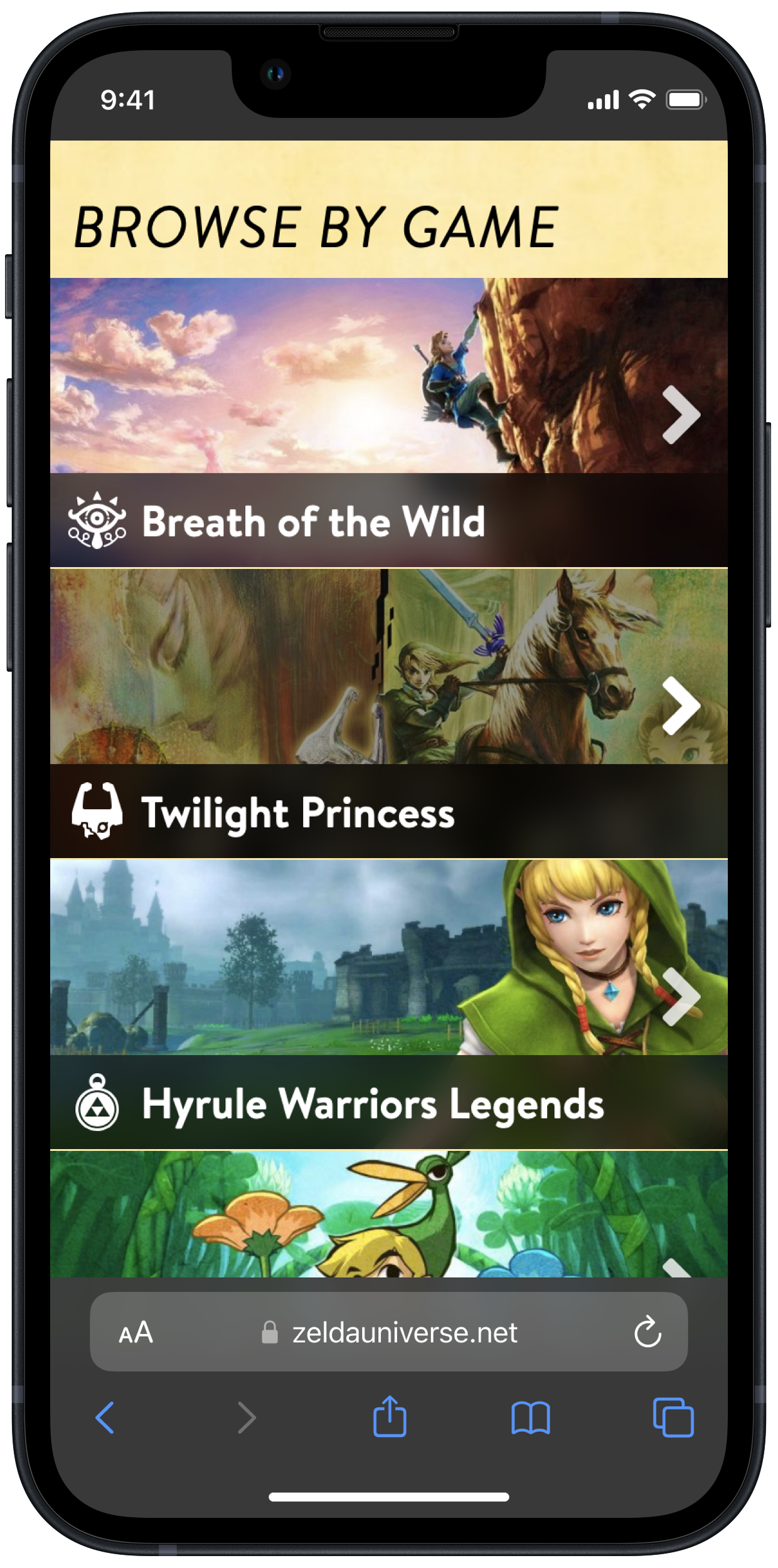 Message Boards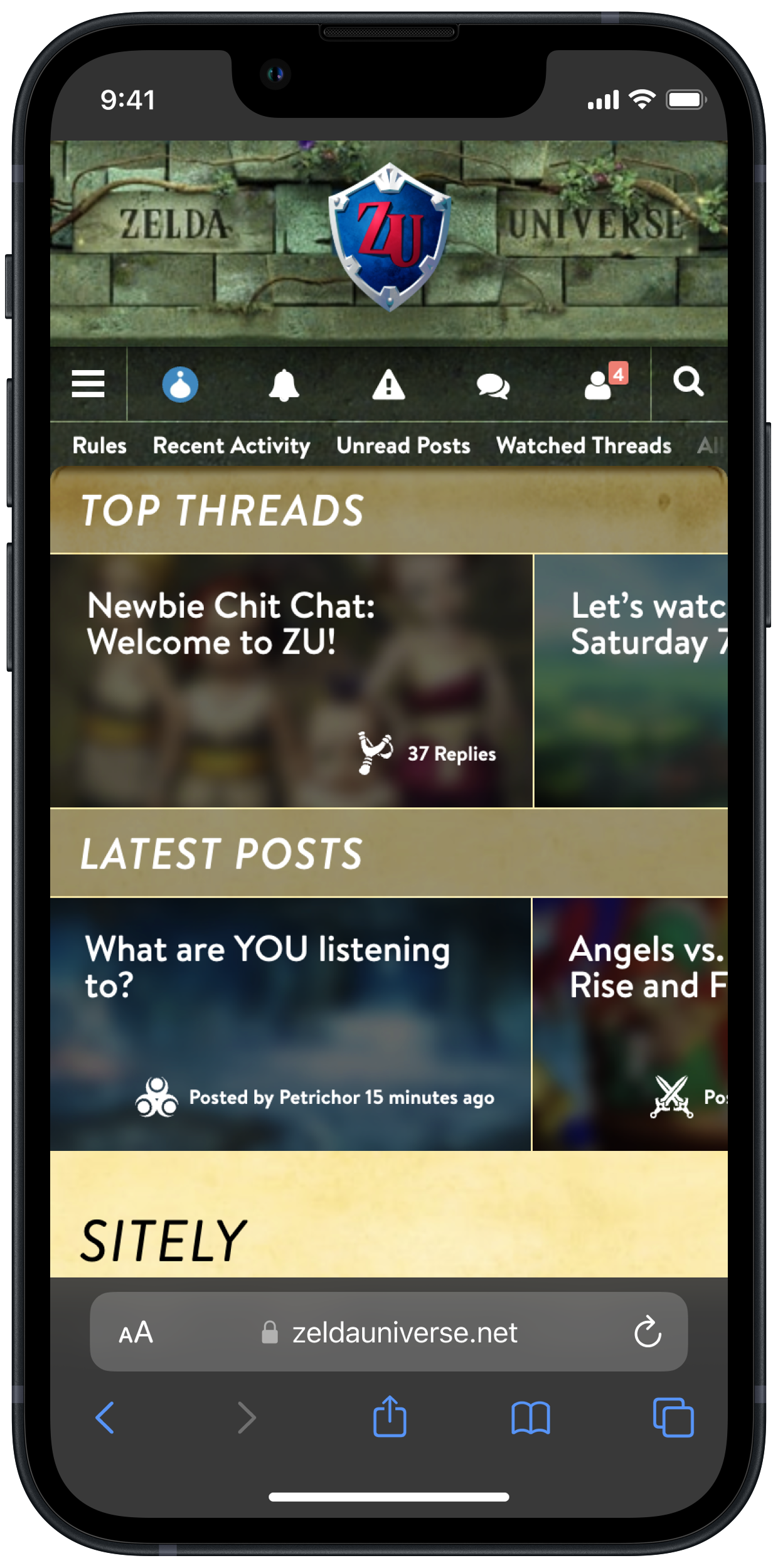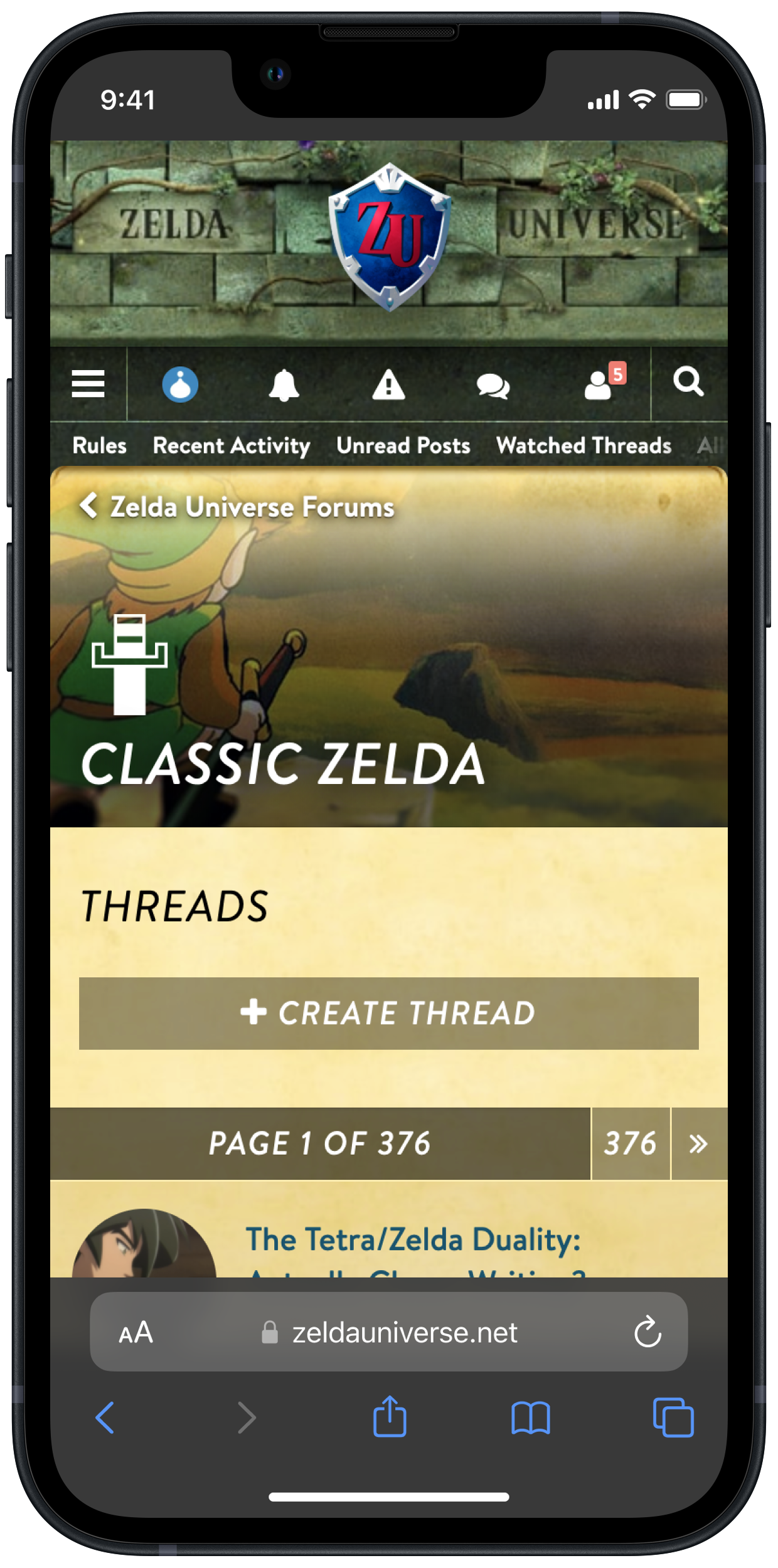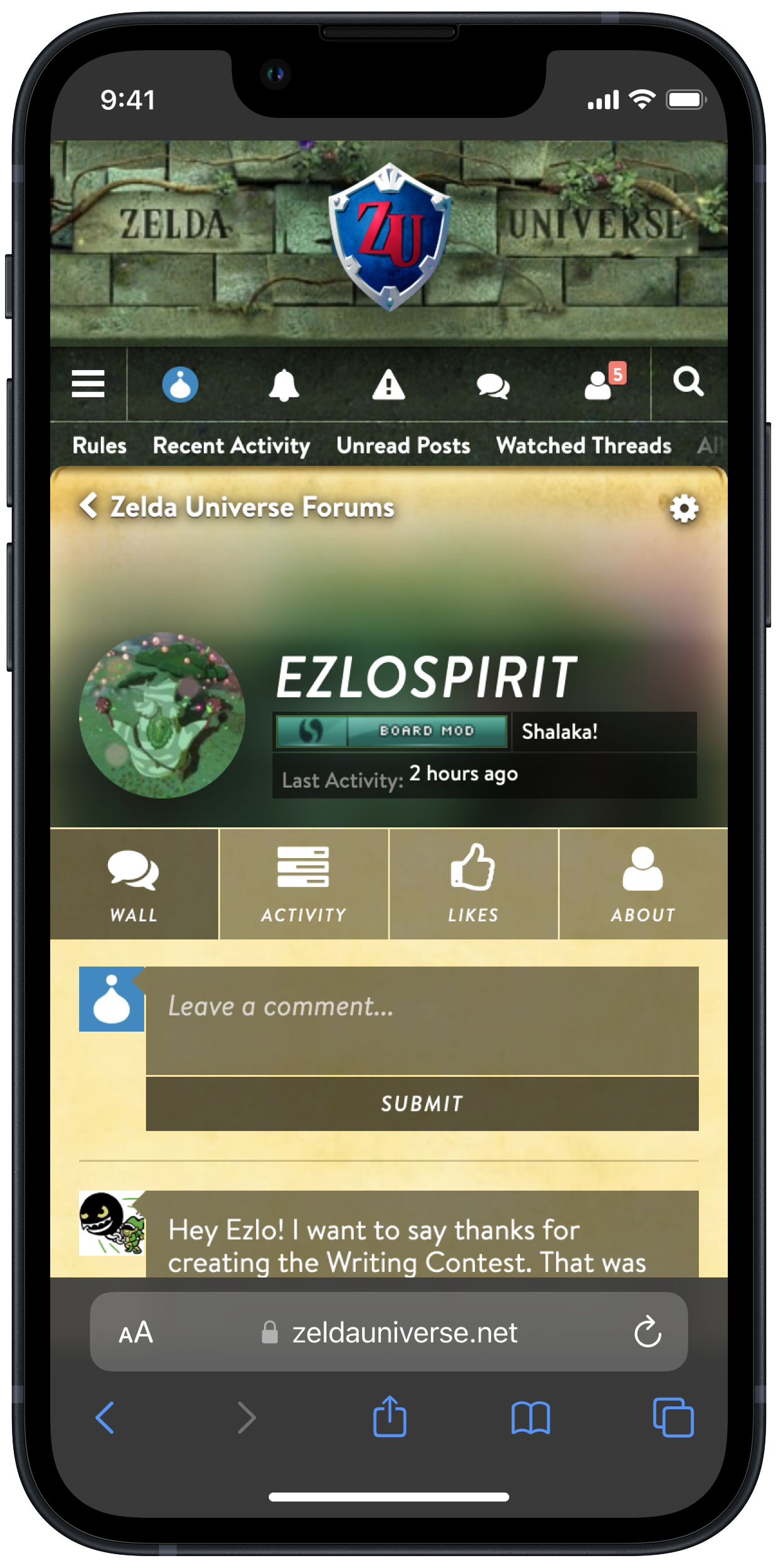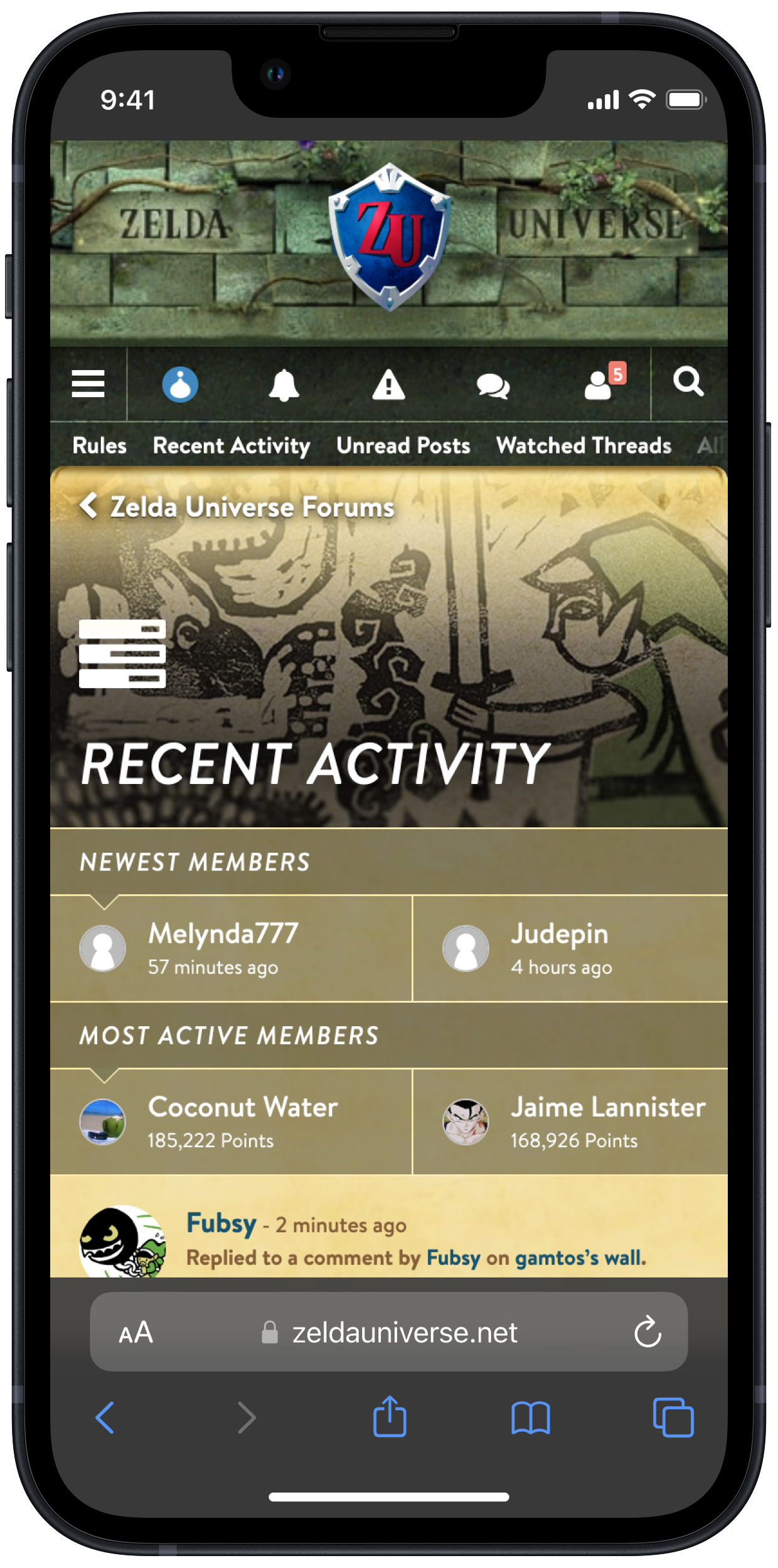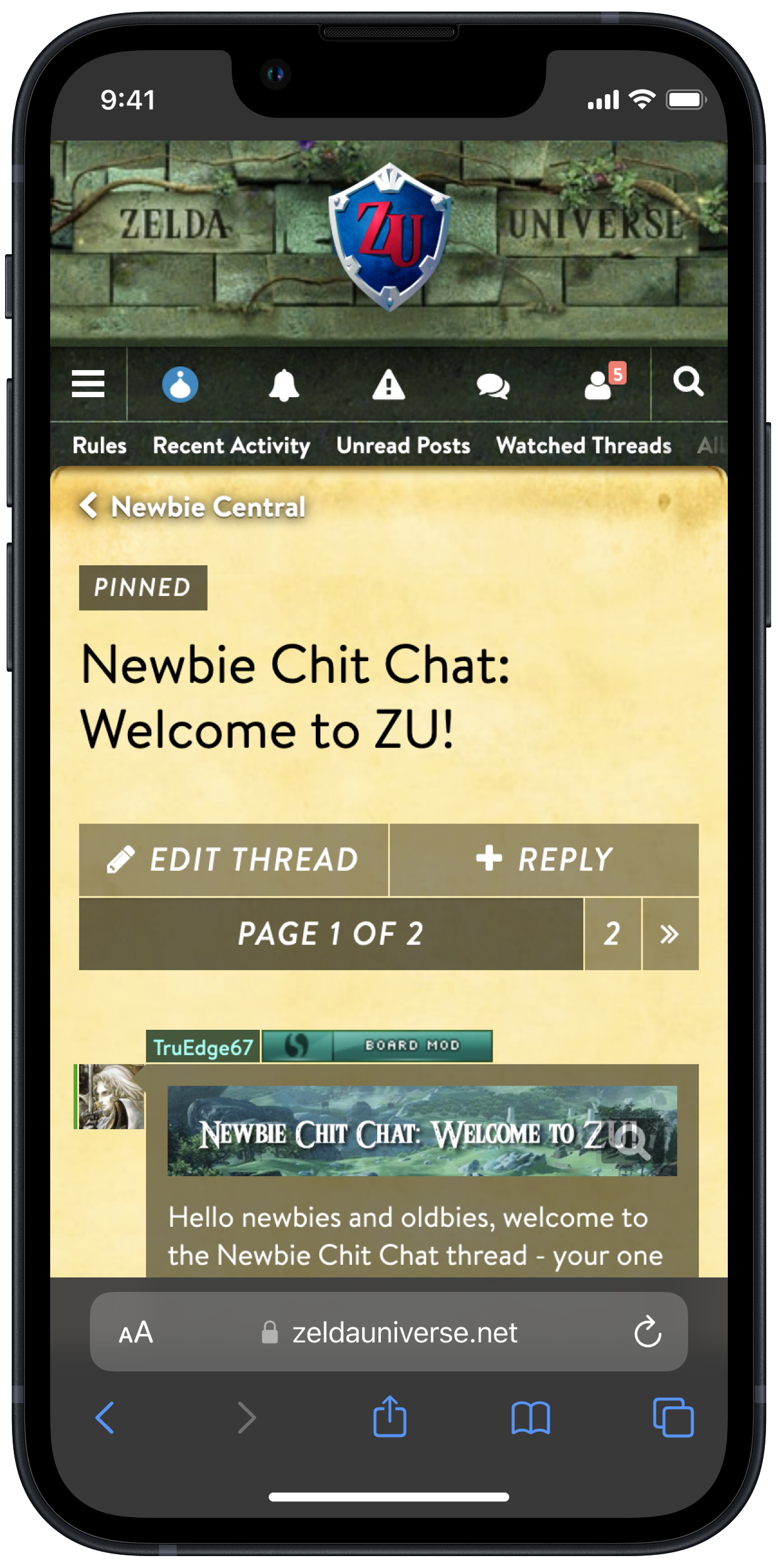 Zelda Universe - Desktop Web (2021 Onward)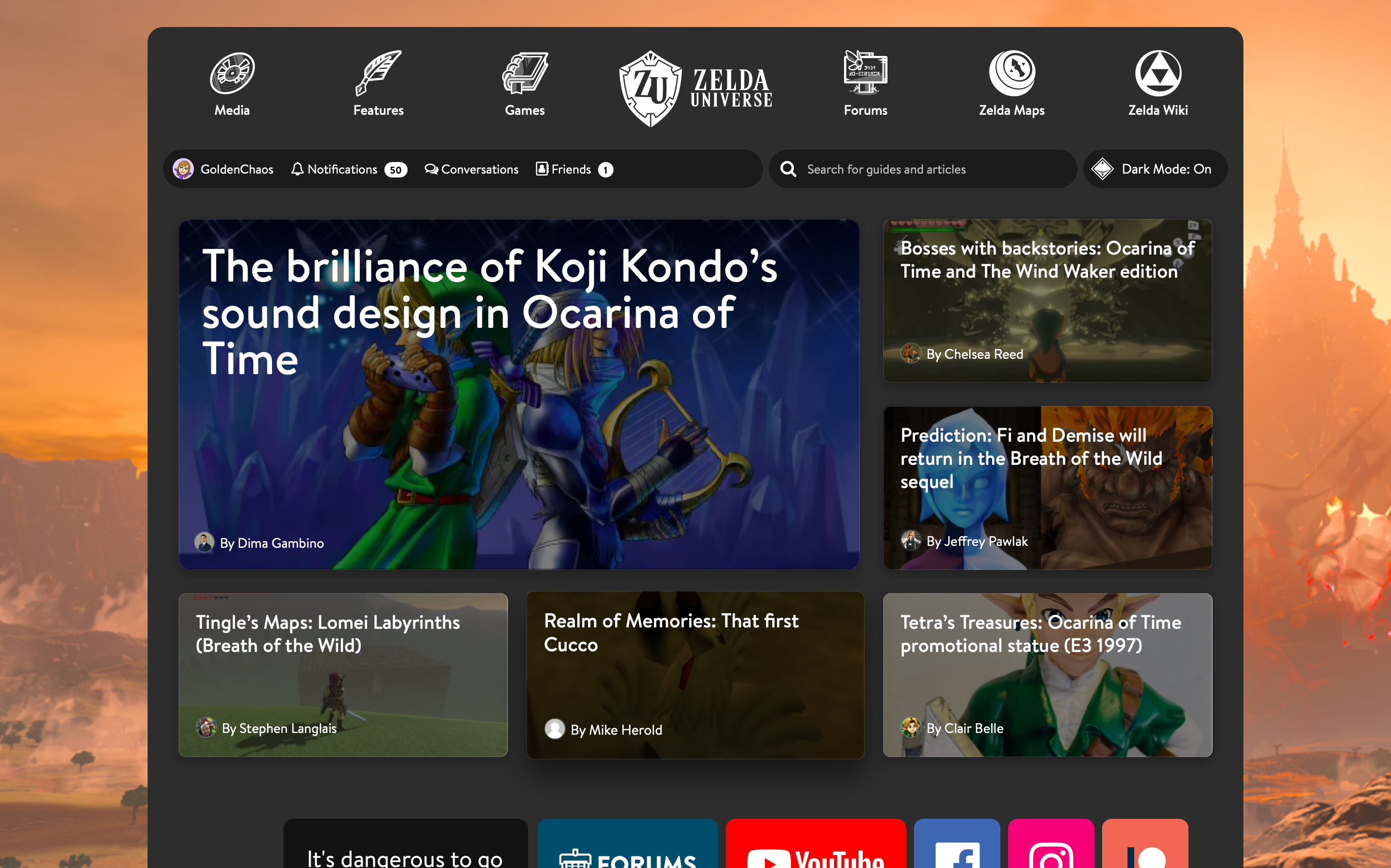 Zelda Universe - Desktop Web (Pre-2021)